Welcome to
Beautyspot
Exclusive New Zealand distributor of LiLash, Zenagen and Avante.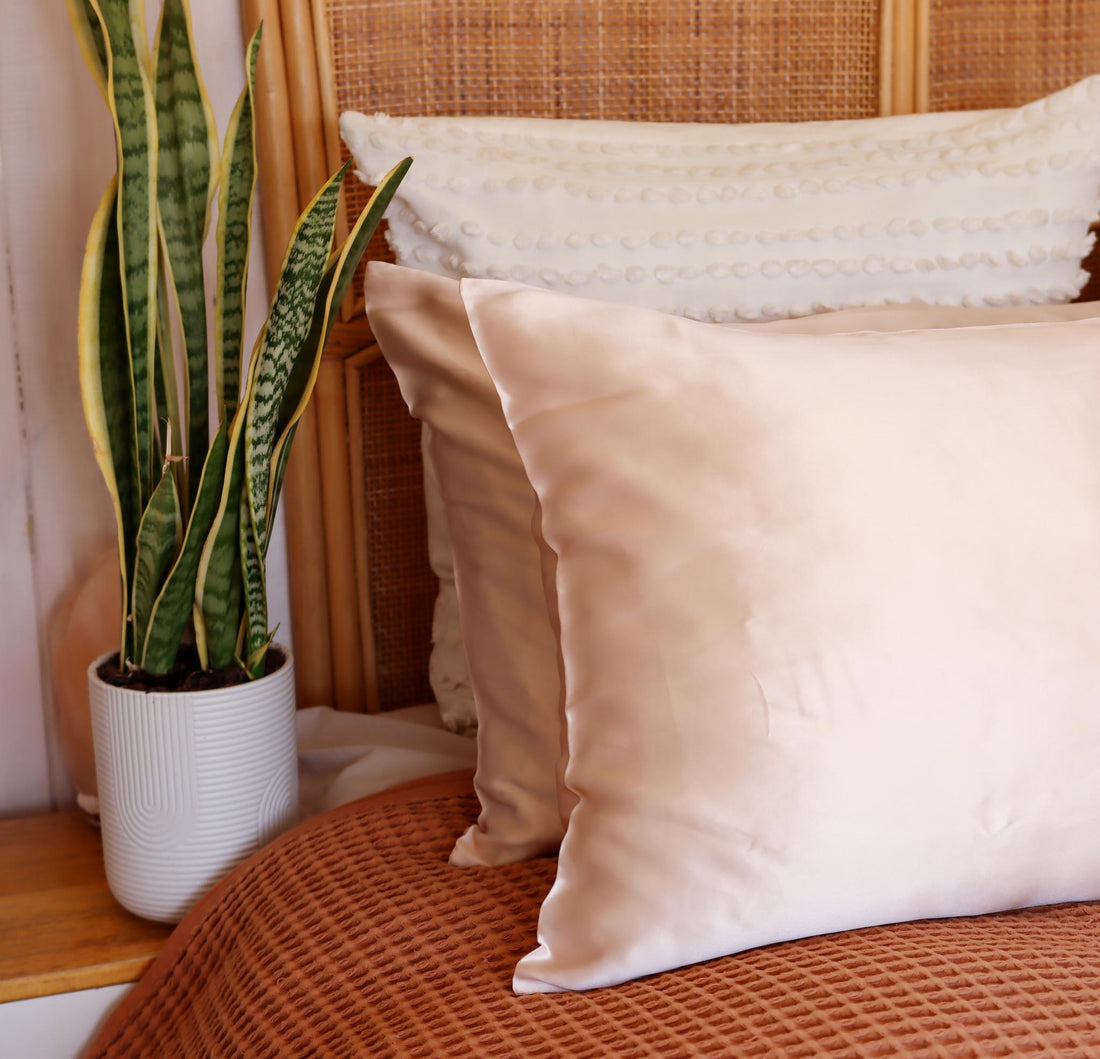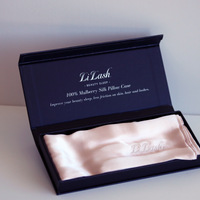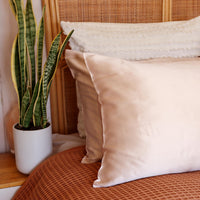 100% Mulberry Silk LiLash Pillow Case
The LiLash 100% Mulberry Silk pillow case is the ultimate in luxury and indulgence, offering a range of benefits for your skin, hair and lashes.
Using a Mulberry Silk Pillowcase can benefit not just your lashes and brows, but also your hair and face.  Silk is a gentle and smooth material that minimizes friction between the pillow and the skin or hair, preventing wrinkles, hair breakage and skin irritation.
Silk is also less absorbent than cotton, helping to keep lashes and brows hydrated and preventing them from becoming dry or brittle. In addition, silk is hypoallergenic and less likely to cause skin irritation or inflammation, making it a great choice for those with sensitive skin or allergies.
By using our 100% Mulberry Silk pillowcase, you can enjoy the ultimate in comfort and beauty while reaping the rewards of healthier lashes and brows.