Welcome to
Beautyspot
Exclusive New Zealand distributor of LiLash, Zenagen and Avante.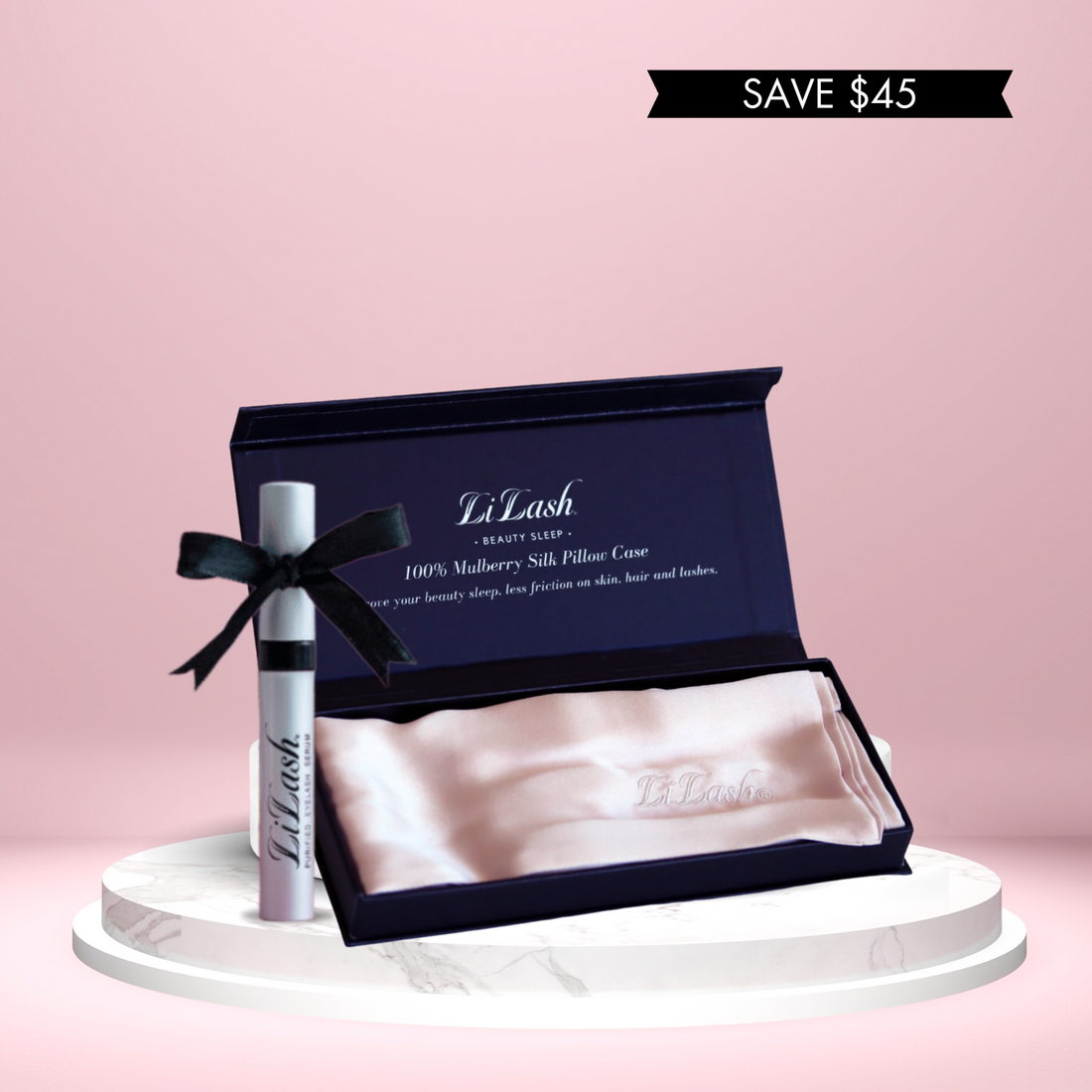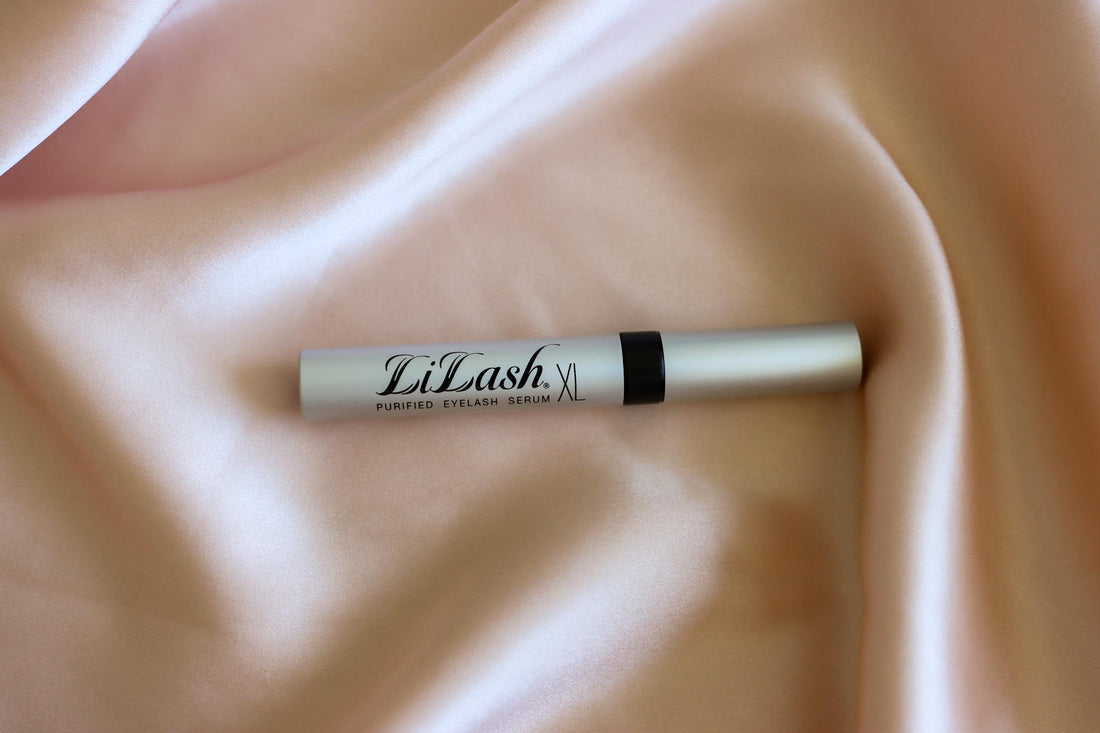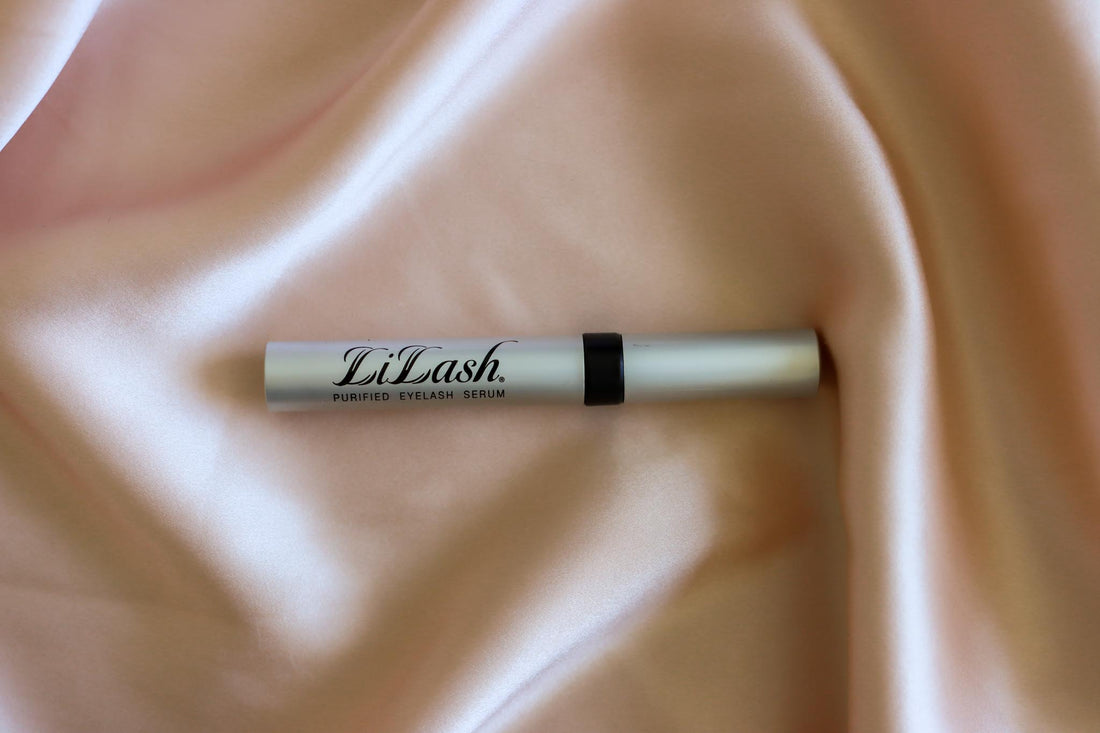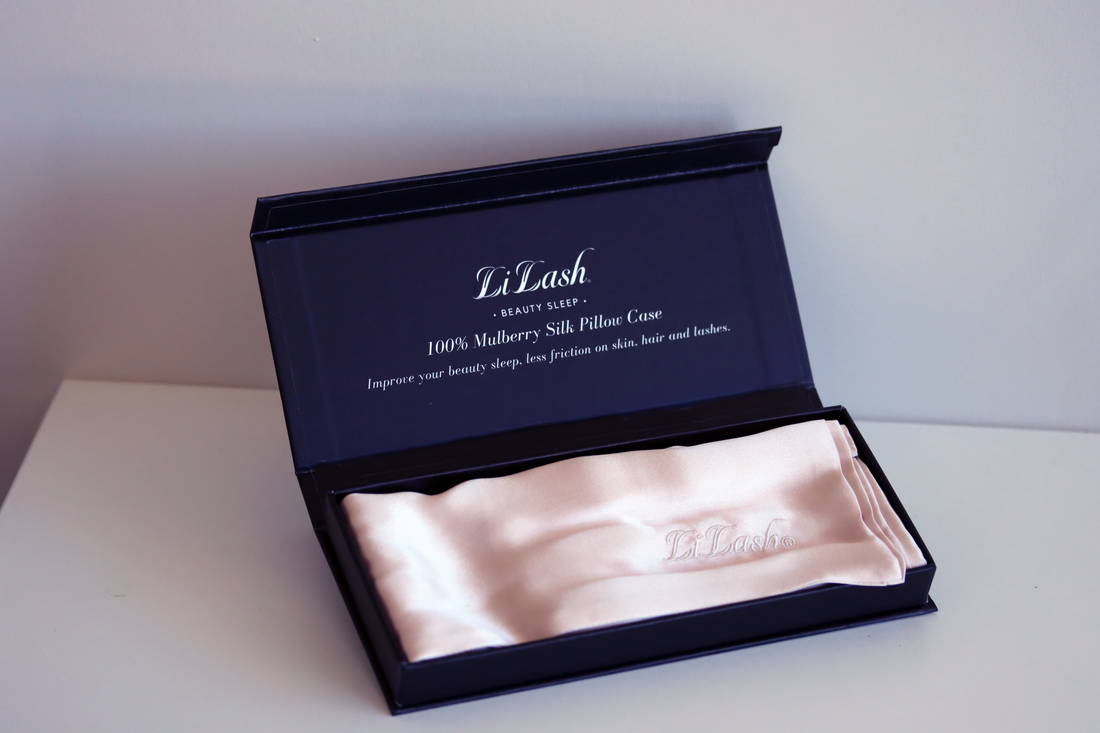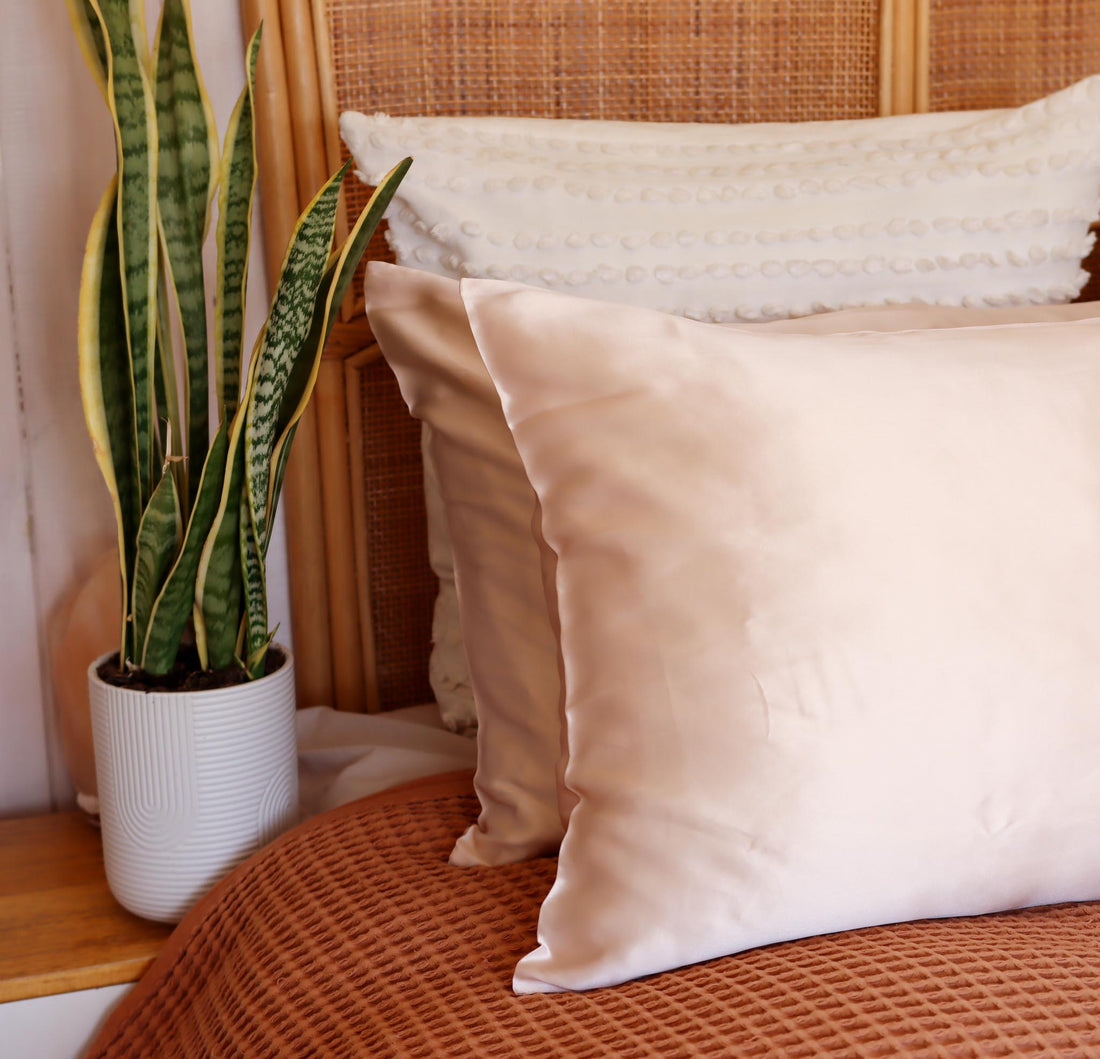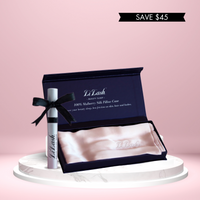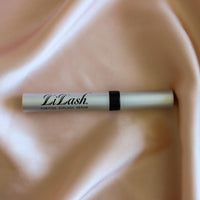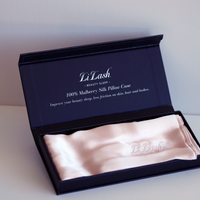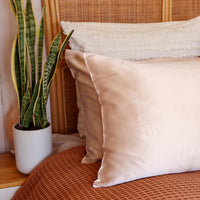 LiLash Beauty Sleep Gift Set
LiLash® Purified Eyelash Serum effectively conditions and nourishes lash follicles to enhance the length, thickness, and curl of your lashes, allowing you to showcase your natural beauty. Using the serum is easy - just one application in the morning is all it takes to begin noticing results. Within 30-45 days, you should start seeing visible improvement, with full results achieved within 90 days. With LiLash®, you can enjoy the benefits of healthier, stronger and fuller lashes.
Our 100% Mulberry silk pillowcases offer several benefits for lashes. Silk is a gentle and smooth material that minimises friction between the pillow and the lashes, preventing them from rubbing against the pillow and breaking or becoming damaged. This can help to keep lashes healthy and strong over time.
Additionally, silk pillowcases are less absorbent than cotton, which can help to keep lashes hydrated and prevent them from drying out. Silk is also hypoallergenic and less likely to cause irritation or inflammation, which can help to keep the lash line healthy and prevent eyelash loss. 

 LiLash Benefits
Lashes appear stronger and healthier in just 6-12 weeks
Helps with the curl of your lashes 
Physician formulated and 

ophthalmologist tested

Combination of conditioning ingredients
Paraben-free, petrol-chemical free and salt-free
Non-irritating formula - suitable for sensitive skin
Award-winning lash serum as voted by NZ's top magazines
Suitable for use with eyelash extensions - LiLash will strengthen and condition your natural lashes making extensions easier to apply and resulting in reduced lash breakage
Size: LiLash Demi 2ml (3+ months supply)  
Size: LiLash Full Size 4ml (6+ months supply)  
LiLash Rated 4.5/5 or higher - read over 67 independent reviews HERE at NZ's biggest beauty guide - Beauty Review