Introducing
LiLash & LiBrow
World-leading eyelash & eyebrow serums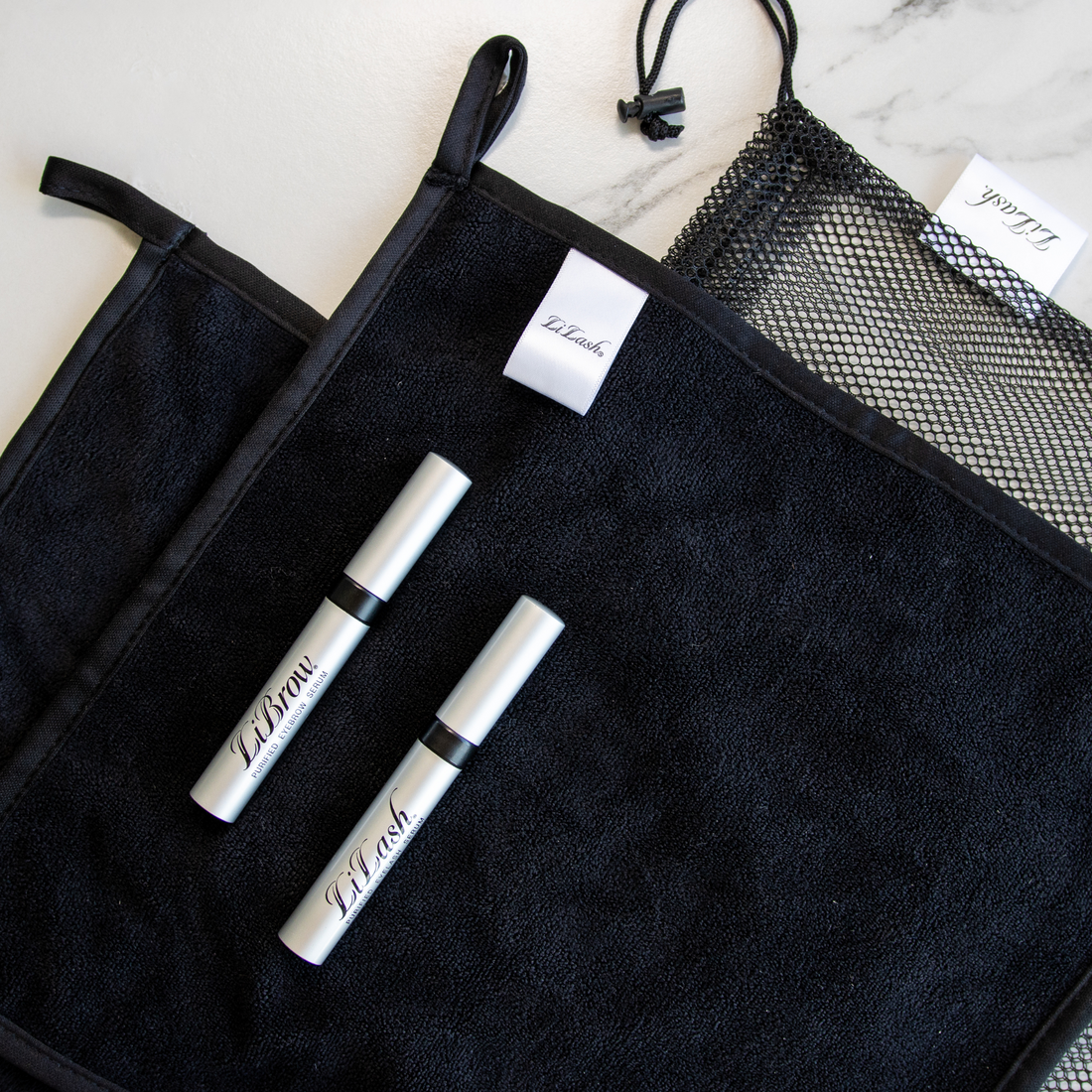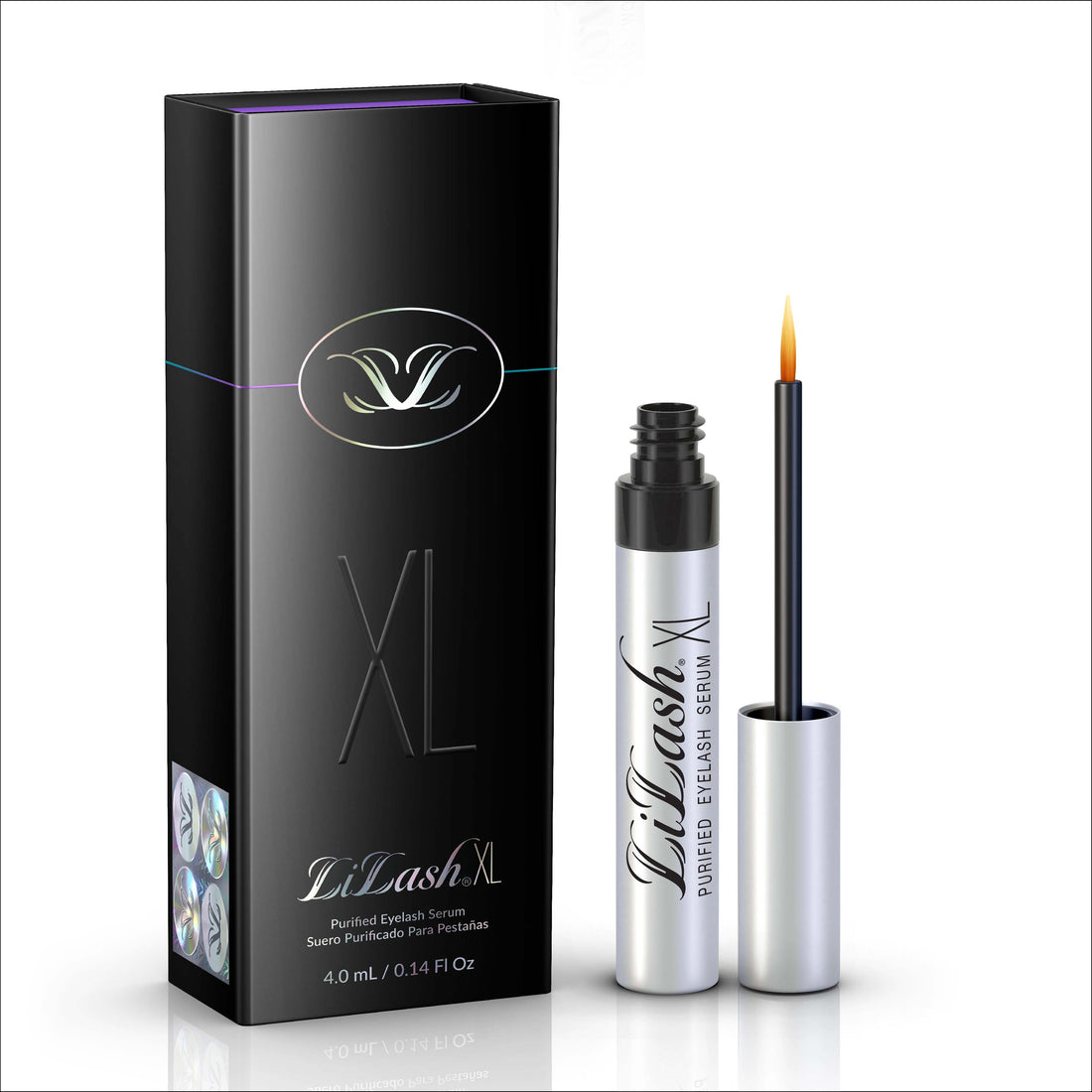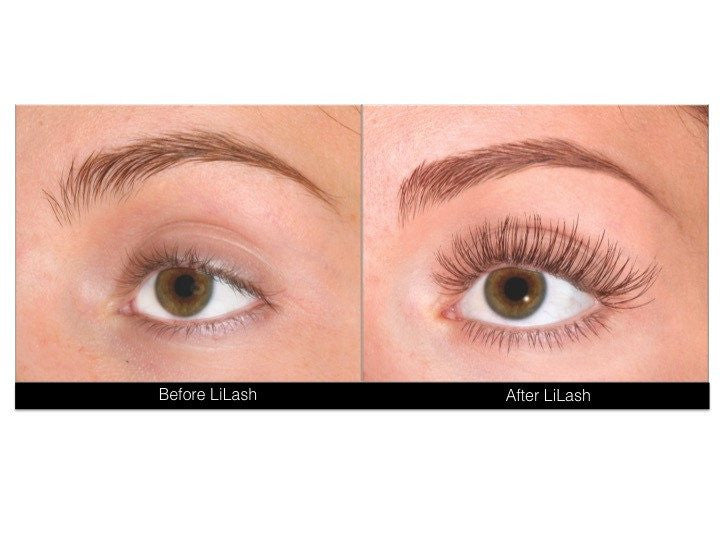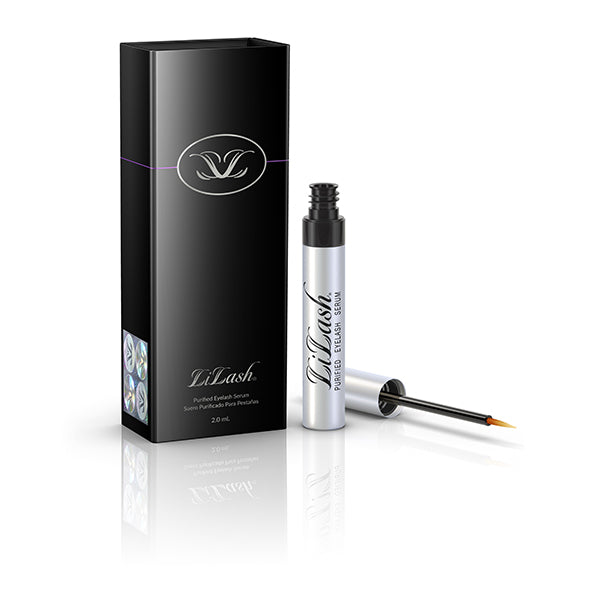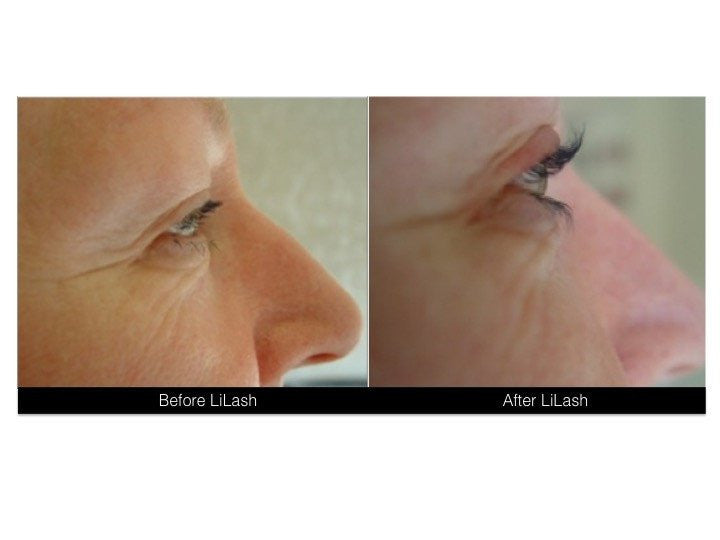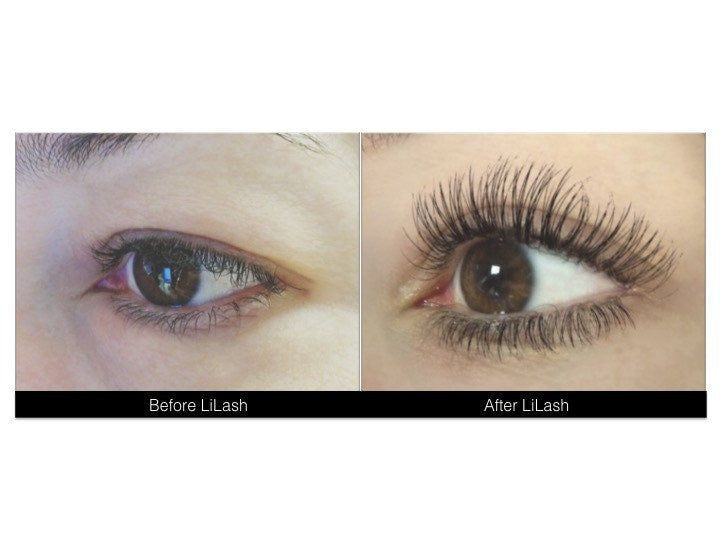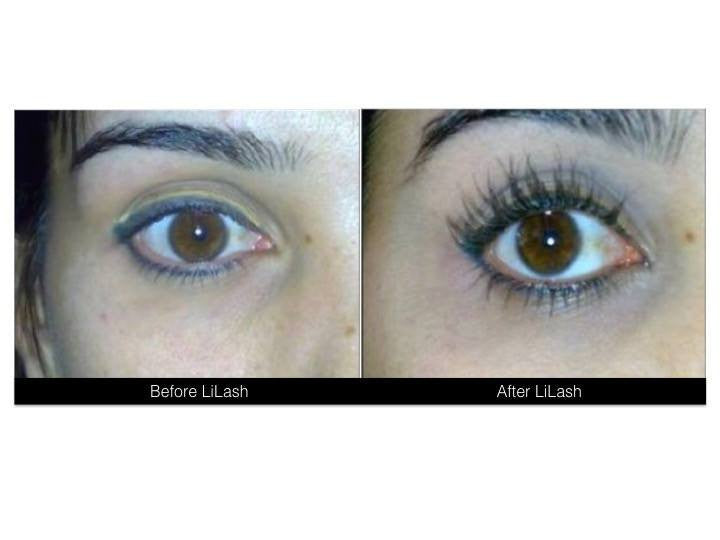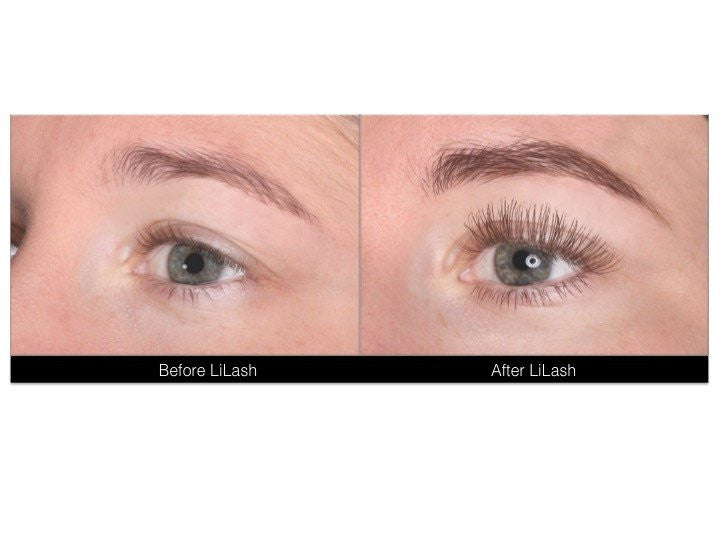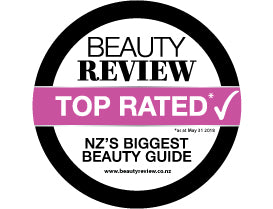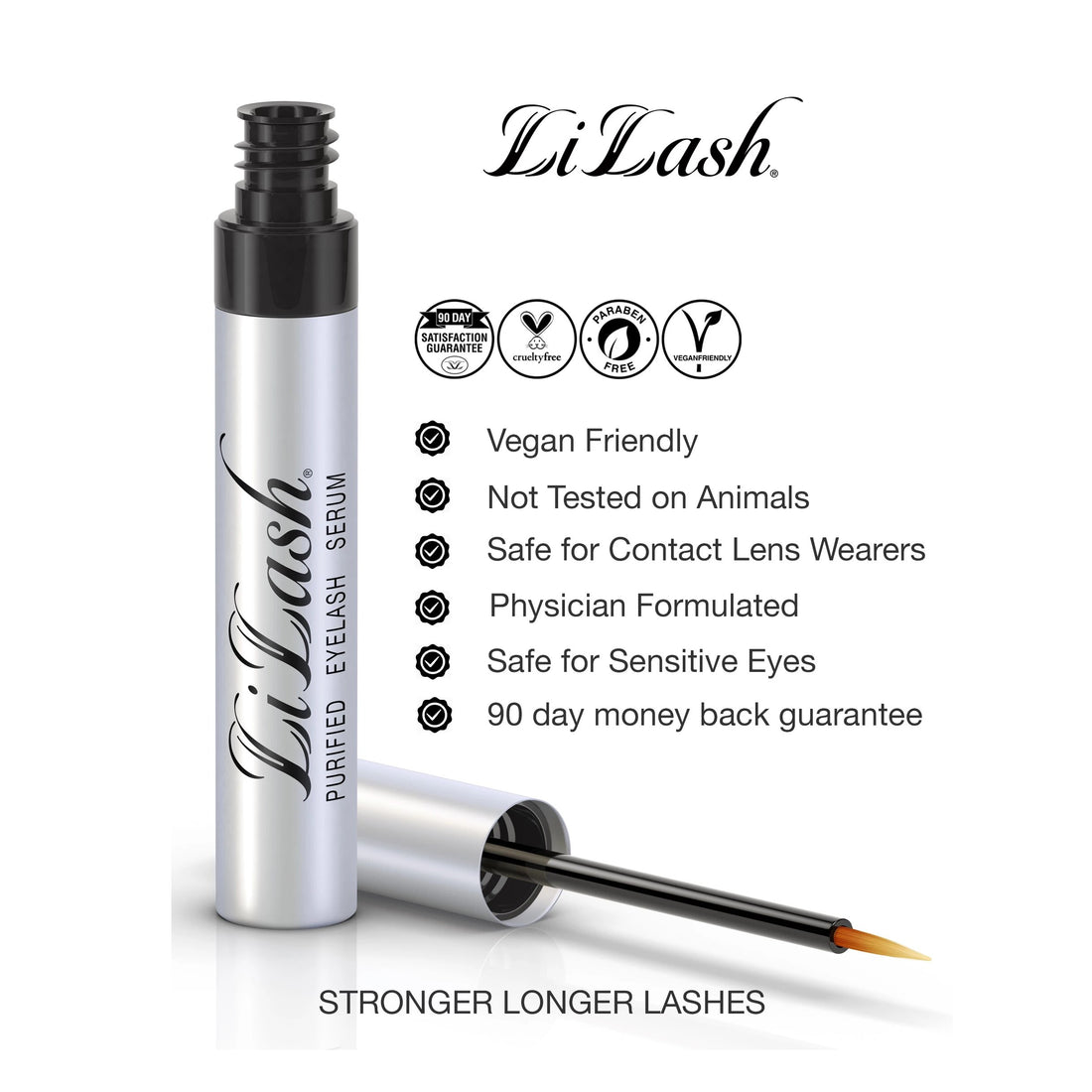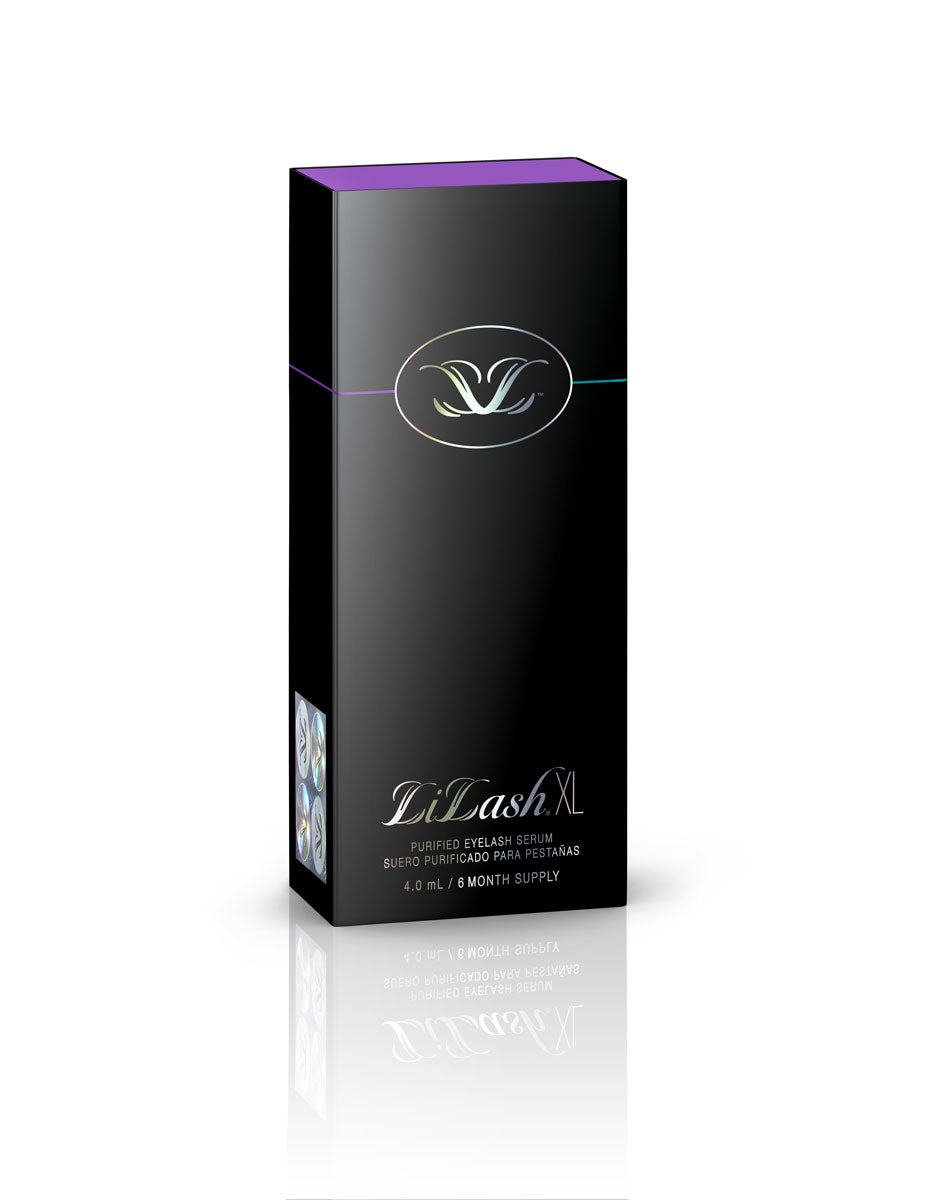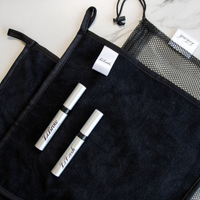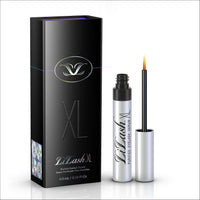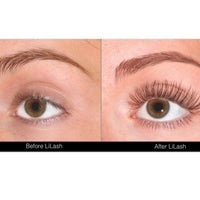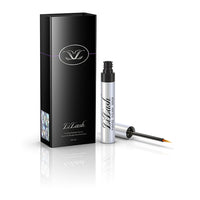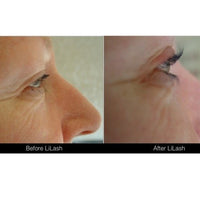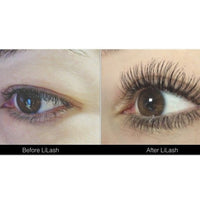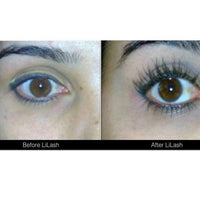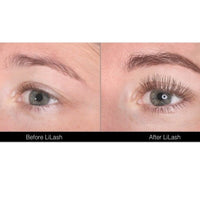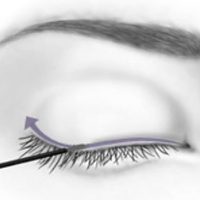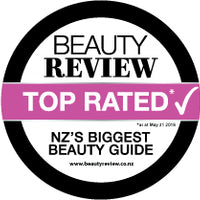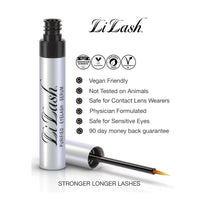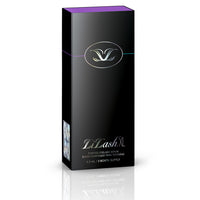 LiLash Eyelash Serum + FREE Face Cloth Twin Pack
Description
How to Apply
FAQS
Includes FREE LiLash Face Cloth Twin Pack Worth $30
Support your Eyelashes and Experience longer-looking natural lashes with LiLash Conditioning Serum. 

LiLash Benefits
Lashes appear stronger and healthier in just 8-12 weeks
Physician formulated and 

ophthalmologist tested

Combination of conditioning ingredients
Paraben free, petro-chemical free and salt free
Non-irritating formula -  suitable for sensitive skin
Award winning lash serum as voted by NZ's top magazines
Suitable for use with eyelash extensions - LiLash will strengthen and condition your natural lashes making extensions easier to apply and resulting in reduced lash breakage
 Sizes:
LiLash Demi Size 42ml (3+ months supply) 
LiLash Full Size 4ml (6+ months supply)    
LiLash Rated 4/5 or higher - read over 35 independent reviews HERE at NZ's biggest beauty guide - Beauty Review 

Frequently Asked Questions >>
Ingredients in LiLash >>
How To Apply LiLash
Apply once a day to clean, dry skin.  Follow the steps for the correct application:
Remove the applicator from the tube and wipe off excess serum on the inside of the tube
Apply LiLash directly to the upper eyelid skin, along the lash line. 
Every time you apply, alternate the direction of the stroke from outer to inner
Allow the serum to dry for 2-3 minutes before applying cosmetics
LiLash is highly concentrated.  A single application stroke is all you need for best results.  For sensitive eyes, apply every other day during the first week.
How To Apply LiBrow
Apply once a day to clean, dry skin.  Follow the steps for correct application:
Remove the wand from the tube and wipe the excess serum off inside the rim of the tube.
Using the unique brush specifically for your brow, apply a small amount to the arch of the brow or where you have patches you would like filled in
One small stroke daily is all you need.
Ensure you apply LiBrow directly to the skin as the serum needs to penetrate through to the base of the follicles.
Use daily for 8-12 weeks.
Once you have your brows where you like them, use 1-3 times per week as maintenance. 
Individual Results May Vary