Welcome to
Beautyspot
Exclusive New Zealand distributor of LiLash, Zenagen and Avante.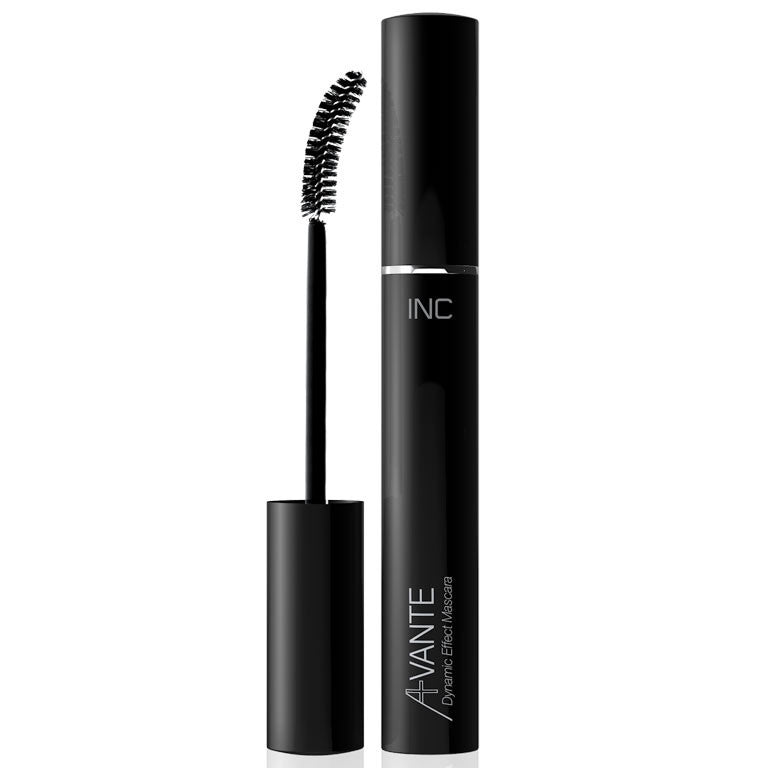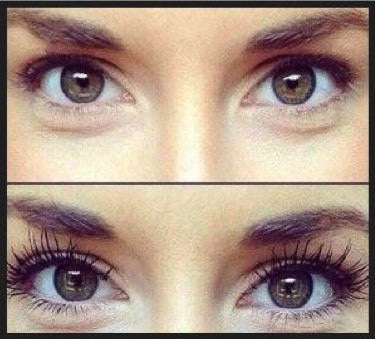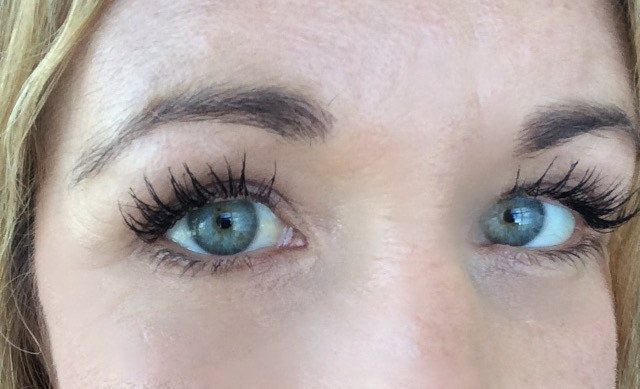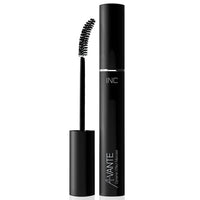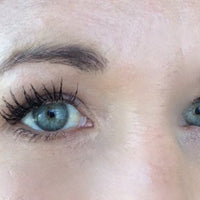 Avante Dynamic Effect Mascara 5ml
Condition your lashes with Avante Dynamic Effect Mascara. A cosmetically formulated mascara that contains ingredients to help support longer looking lashes. 24-hour smudge-proof wear, rose water base, dynamic curved brush with nutrients to condition and help enhance lashes.
New and improved holistic formula

The wet and reset mascara technology is now enhanced with carnauba and beeswax

Organic polymer is used to replace xanthan gum. It feels drier and will be easier to layer without clumping. 

Essential and non-essential amino acids

Caprylyl glycol sourced from coconut oil and NOT palm oil

Natural black pigment

5ml size (6 month supply)
How to apply Avante Dynamic Effect Mascara
Remove excess mascara from the brush
Apply a fine layer to the lashes from the base of your lash to the tip and allow to dry for 30 seconds
Once dry apply multiple layers as desired for maximum effect
Avante Black Mascara Ingredients
Rose flower water, Acrylates Copolymer, Carnauba Wax, Glyceryl Stearate, Beeswax, Propylene Glycol, Hydrogenated Polyisobutene, Caprylyl Glycol (from coconut not palm), Phenoxyethanol, Ethylhexylglycerin, Black Oxide, Panthenol, Lysine, Histidine, L -Threonine, L- Serine, Glutamic acid, Oligopeptide-1.