Welcome to
Beautyspot
Exclusive New Zealand distributor of LiLash, Zenagen and Avante.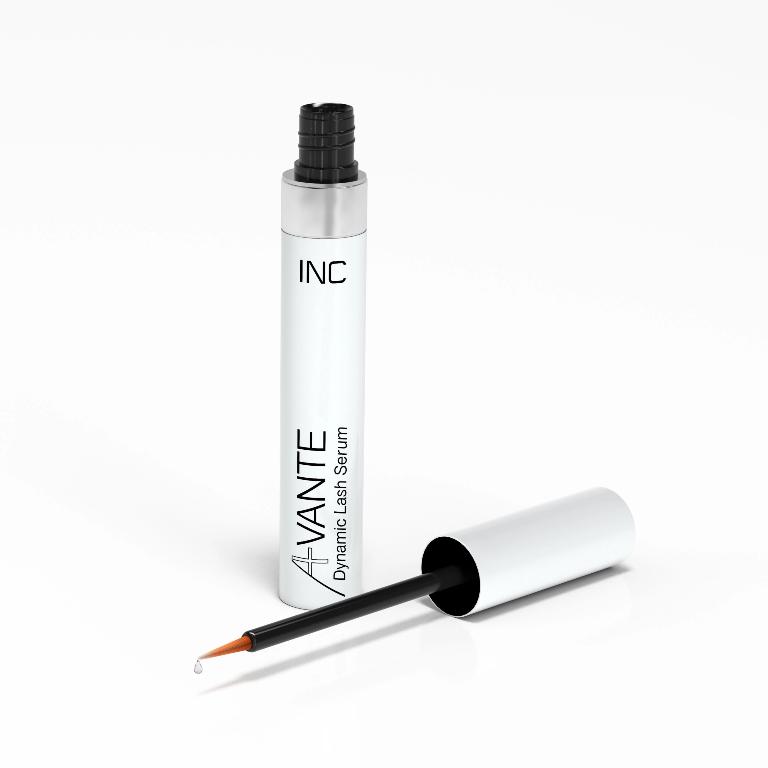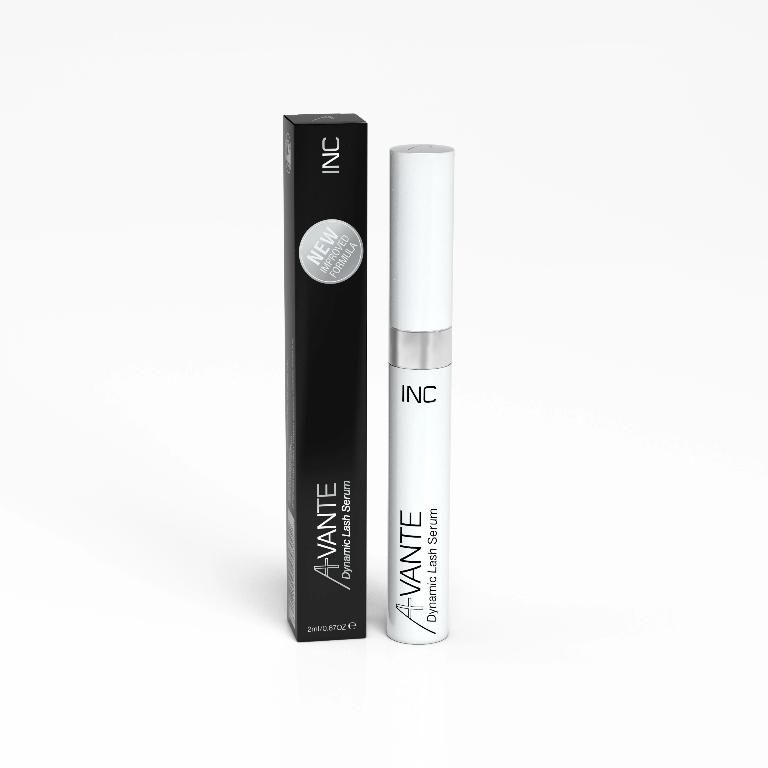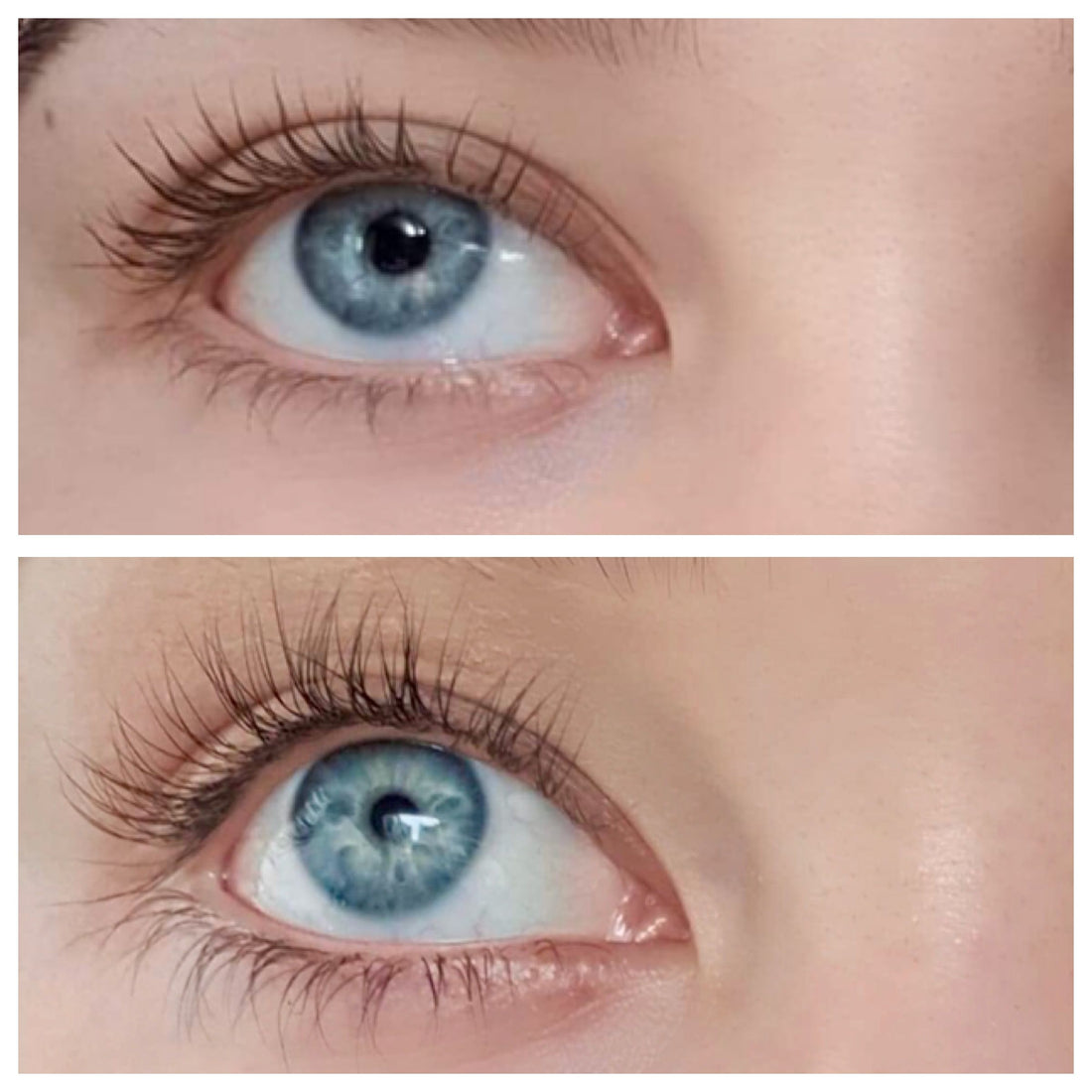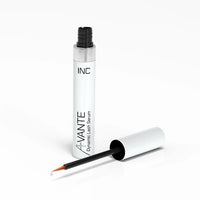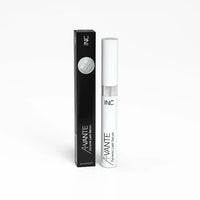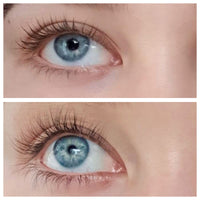 Avante Dynamic Lash Serum 2ml


Support your Eyelashes with Avante Conditioning Serum.
Our newly reformulated holistic lash serum is a blend of essential amino acids, enzymes and peptides delivering the best results for increasing naturally long and luscious lashes.

Avante Benefits
Lashes appear stronger and healthier in just 8-12 weeks
Promotes optimal hair follicle conditioning  
Combination of essential amino acids and peptides 
Physician formulated and 

ophthalmologist tested

Nutritional vitamins to strengthen the lashes 
Rich in antioxidants 
Non-irritating formula -  suitable for sensitive skin
Suitable for use with eyelash extensions - Avante will strengthen and condition your natural lashes making extensions easier to apply and resulting in reduced lash breakage
2mls is approximately a 3 month supply
How To Apply Avante 
 Apply once a day to clean, dry skin - follow the steps for the right application:
Remove the applicator from the tube and wipe off excess serum on the inside of the tube
Apply Avante directly to the upper eyelid skin, along the lash line. 
Every time you apply, alternate the direction of the stroke from outer to inner
Allow the serum to dry for 2-3 minutes before applying cosmetics
A single application stroke is all you need for best results.  For sensitive eyes, apply every other day during the first week.
Individual Results May Vary. 
AVANTE LASH FAQ'S 
IS AVANTE LASH SERUM SAFE FOR MY EYES?
Yes, Avante Lash uses nourishing and effective ingredients for even the most sensitive users.
HOW DO I USE AVANTE LASH SERUM?

Avante Lash should be applied once per day on clean, dry skin, preferably at night. Apply the product along the lash line of the upper and lower eyelid, similar to liquid eyeliner. The serum will typically take 1  -2 minutes to fully dry.. 
HOW LONG DOES IT TAKE TO SEE RESULTS?
Avante Lash works in with your own lash growth cycle which is between 6 to 8 weeks.  So changes may start to be seen at about week 4 and the full effects will be seen around week 12.  Some people take longer and others more quickly, the key to success is perserverance.
HOW LONG WILL A TUBE OF AVANTE LASH SERUM LAST?

One 2ml tube of Avante Lash will last approximately 3 months depending on usage.  If you are just on a maintenance cycle it will last longer.
IS AVANTE LASH SAFE FOR SENSITIVE EYES?

Reactions can occur with any product, so check on the ingredients list to see if you are sensitive. However, if on the rare occasion you find this occurs, please reduce the amount and use every second day.
CAN I USE AVANTE LASH WHILST WEARING EYELASH EXTENSIONS?
We encourage all lash extension wearers to use a lash serum, as it will support and protect the your natural lashes during their growth cycle, resulting in less breakage and improved adhesion.
IS IT SAFE TO USE AVANTE LASH WHEN PREGNANT, BREAST FEEDING OF UNDERGOING CHEMOTHERAPY?
Avante Lash has not been tested in all situations. Check with your physician regarding your particular health requirement.

Avante Lash can be used on you brows but we do recommend Avante Brow serum, which is a more concentrated formulae specifically developed for that area.

Continued use of Avante Lash is necessary to maintain the improved condition. If discontinued, eyelashes will revert to their normal growth cycle and will eventually return to their normal length before Avante Lash.