Welcome to
Beautyspot
Exclusive New Zealand distributor of LiLash, Zenagen and Avante.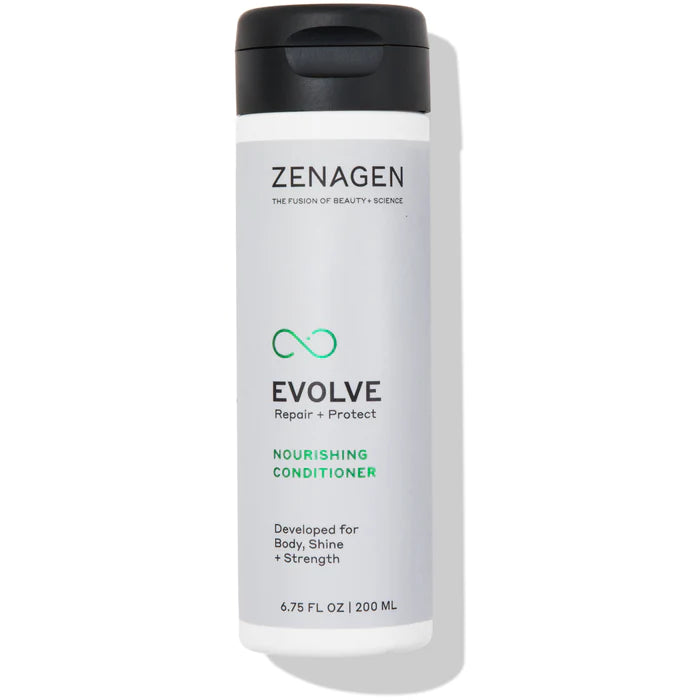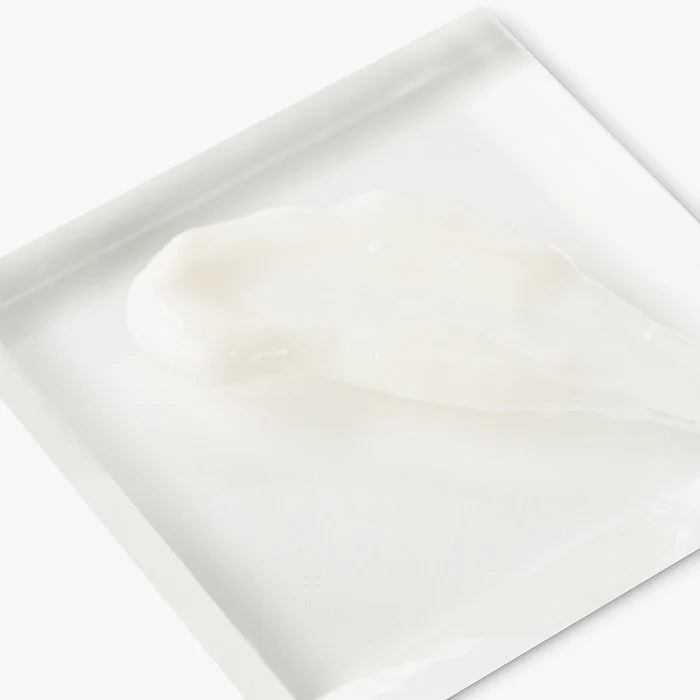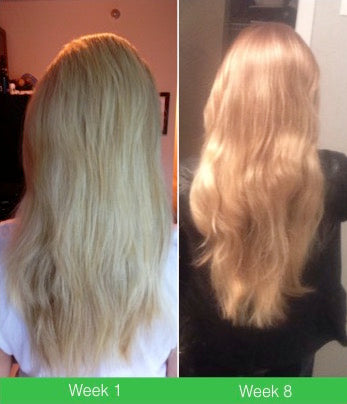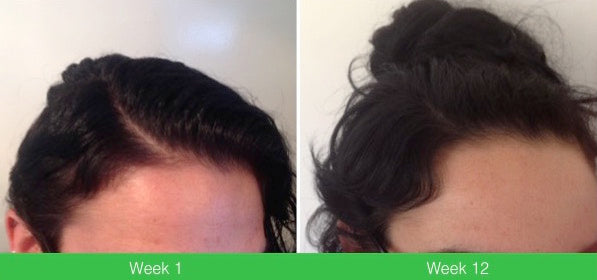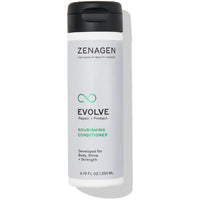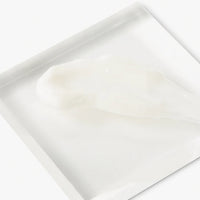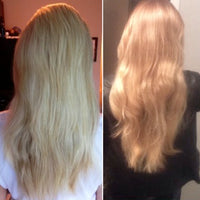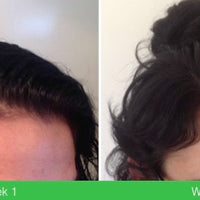 Zenagen Evolve Conditioner
Evolve Hydration Therapy Conditioner is used in conjunction with the Evolve Repair Treatment Shampoo. Evolve conditioner is designed to reduce scalp inflammation and provide hydration to the hair, promoting shiner, healthier hair.  
Benefits of Evolve Conditioner 
Hydrates the hair, enhancing the shine
Does not weigh your hair down
Reduces scalp inflammation and shedding  

 Contains UVA and UVB protectors and soothes the scalp, provides hydration to the hair

Enhances colour, shine and manageability
Naturally derived, nutraceutical ingredients
No alcohol-like chemicals
Size: Evolve Conditioner (200ml) - Approx 3 month supply
Directions for Use
After the application of Evolve Treatment Shampoo, apply Evolve Conditioner and leave on for 2 minutes
Rinse off and style as normal 
For best results, use the Evolve Treatment Shampoo and Conditioner every other day.
The Boost Styling Range compliments the Zenagen Treatment Programmes.
Individual results may vary.