Welcome to
Beautyspot
Exclusive New Zealand distributor of LiLash, Zenagen and Avante.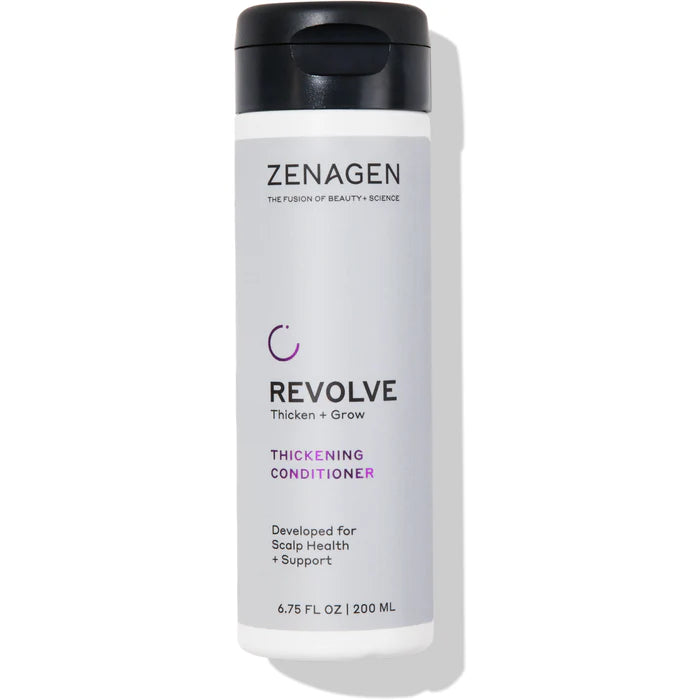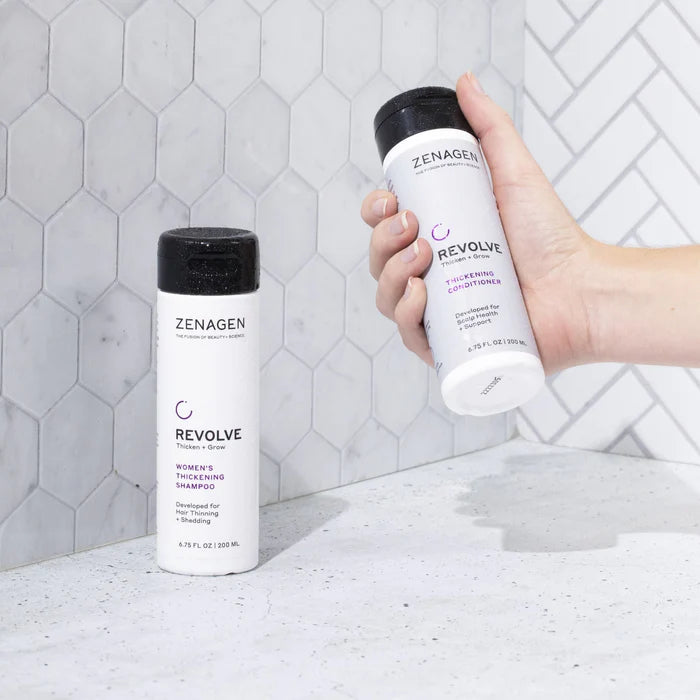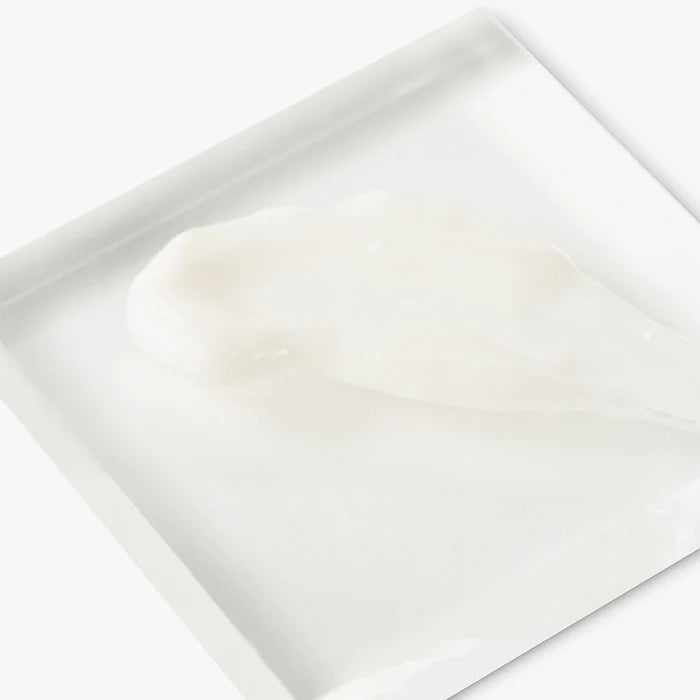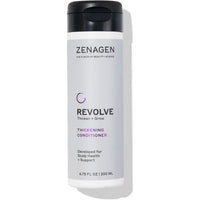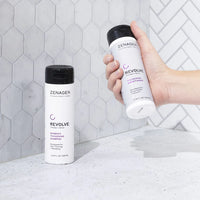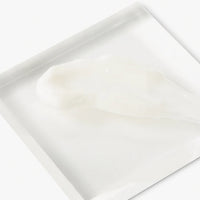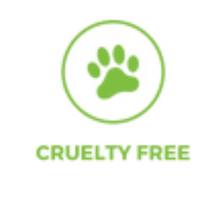 Zenagen Revolve Conditioner
Revolve Hair Loss Conditioner is a unisex hair loss conditioner that is used in conjunction with the Revolve Shampoo Treatment for Men or Women. This lightweight conditioner is formulated to target hair loss by conditioning the scalp and soothing inflammation and irritation for the best environment to grow thicker, fuller hair. The lightweight formula increases manageability, fullness and shine without weighing hair down.

It's an important part of the Revolve system and will increase the speed and quality of results. 
Directions for Use
After the application of Revolve Treatment Shampoo, apply Revolve Conditioner and leave on for 2 minutes
Rinse off and style as normal 
For best results, use the Revolve Treatment Shampoo and Conditioner every other day.
The Boost Styling Range compliments the Zenagen Treatment Programmes.
Individual results may vary.