Welcome to
Beautyspot
Exclusive New Zealand distributor of LiLash, Zenagen and Avante.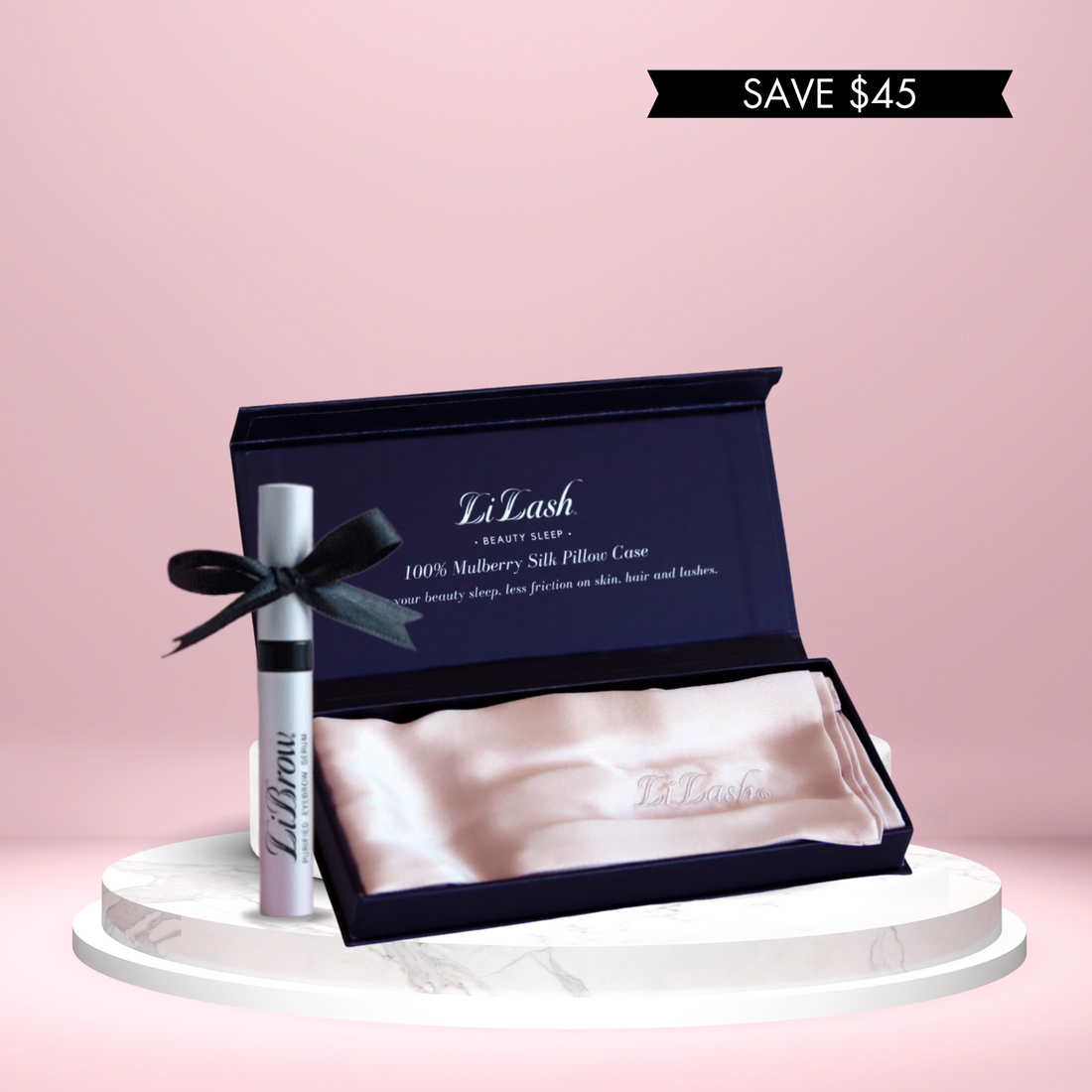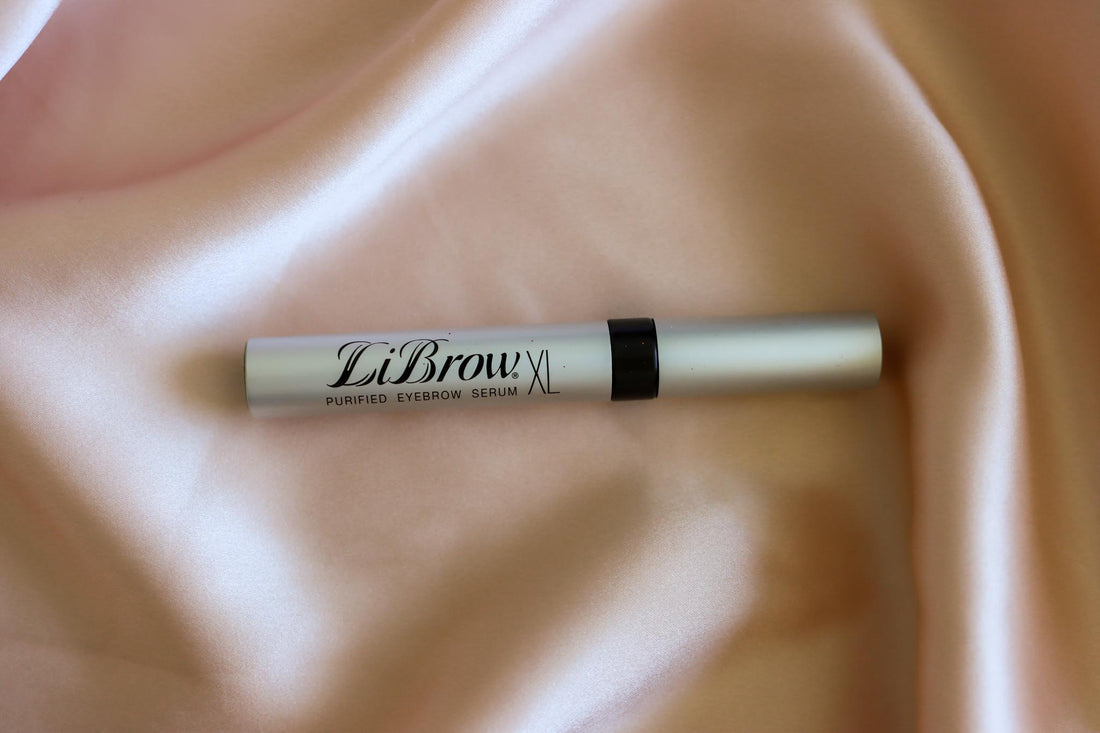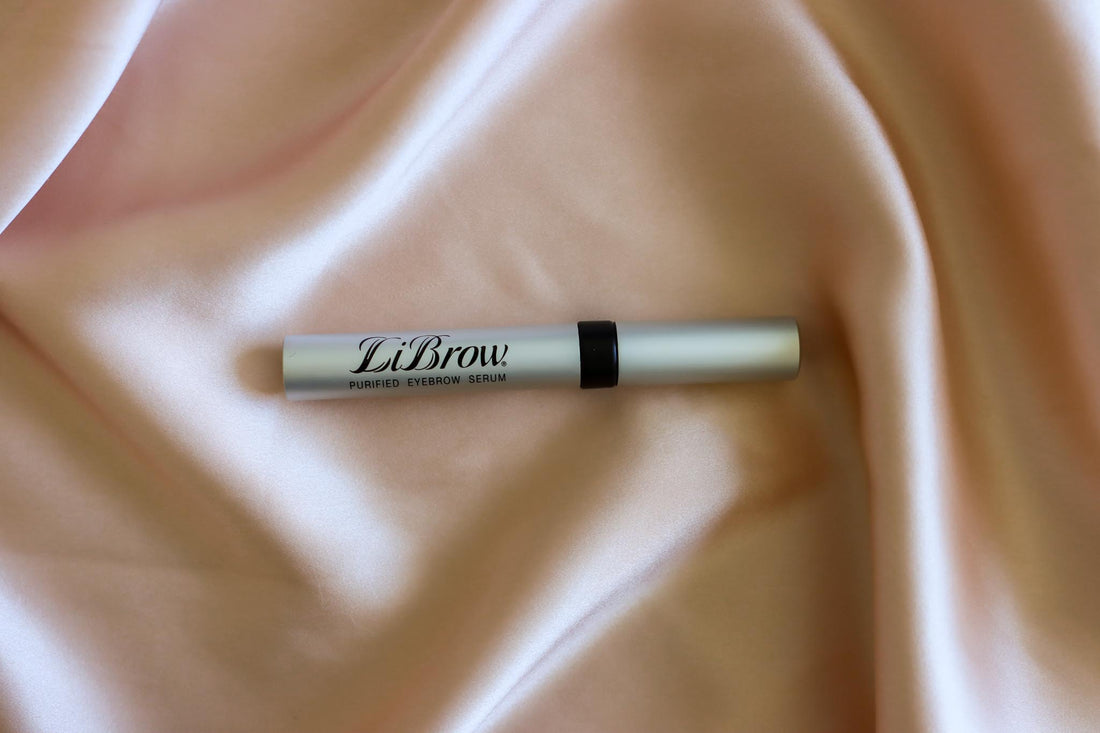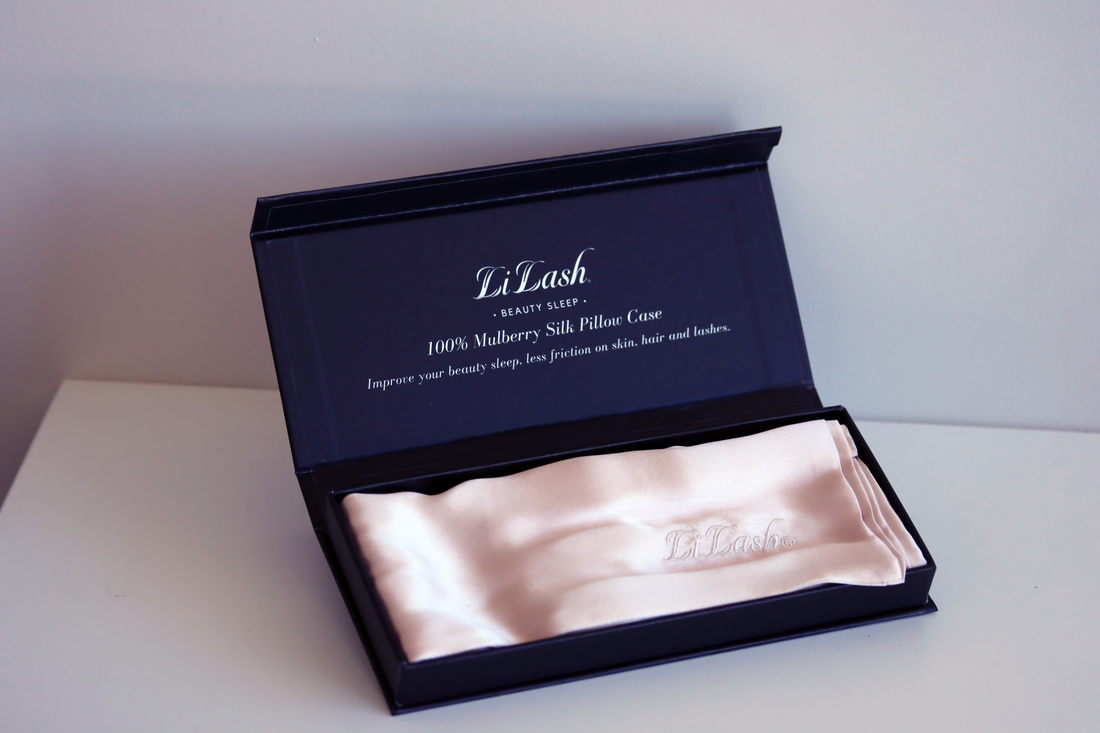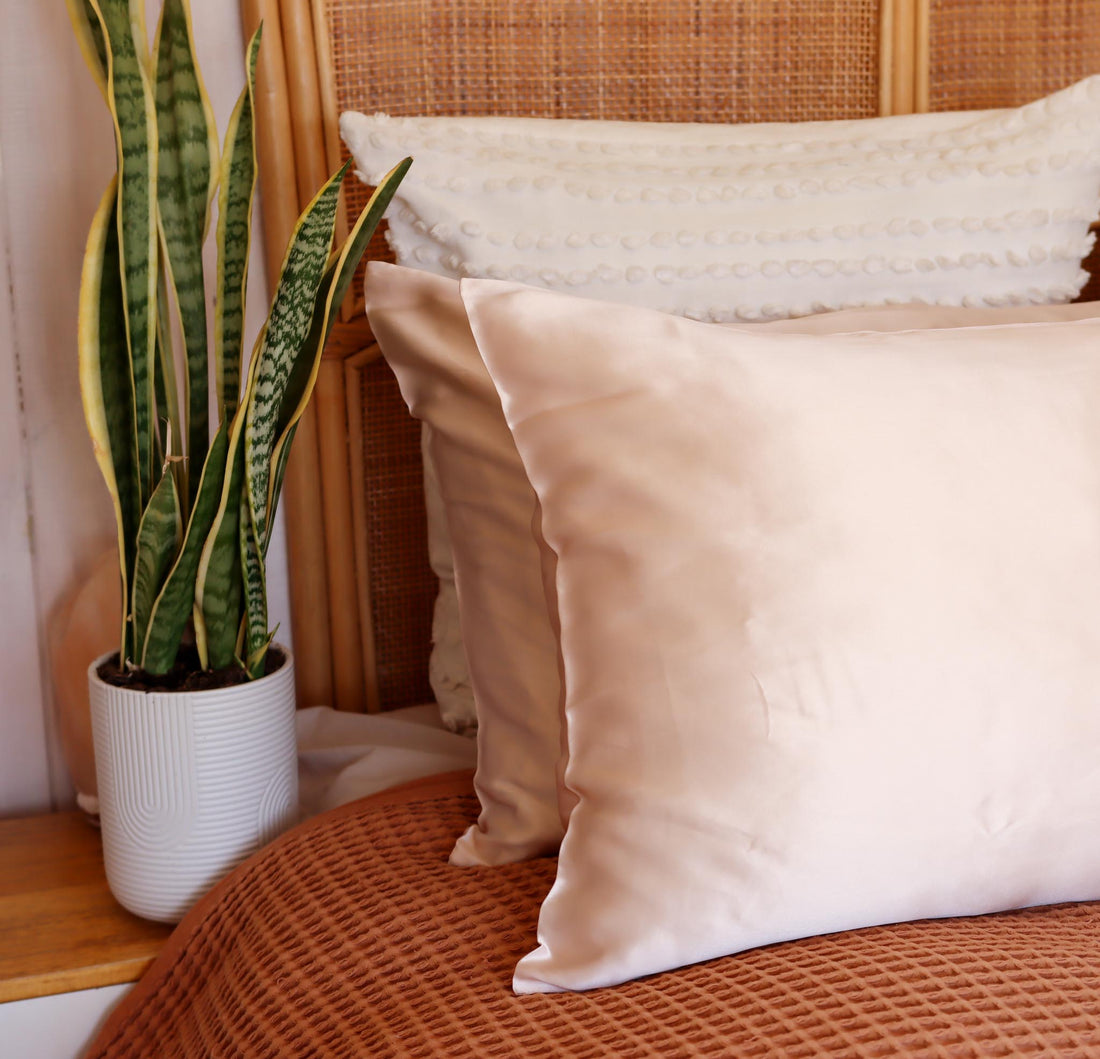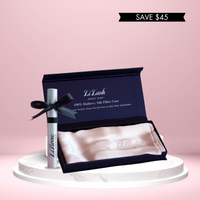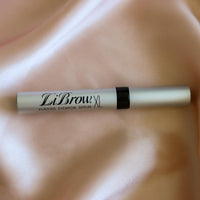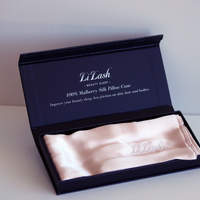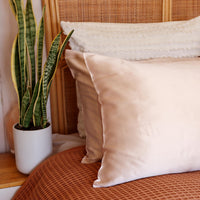 LiBrow Beauty Sleep Gift Set
LiBrow® Purified Eyebrow Serum is the gold standard solution for treating sparse or over-plucked eyebrows. Using advanced technology and a unique, physician formulated blend of the highest quality ingredients, LiBrow® conditions and fortifies hair follicles to give you fuller, thicker eyebrows.
Our 100% Mulberry silk pillowcases offer several benefits for brows while using LiBrow. Similar to lashes, silk pillowcases help to reduce friction between the pillow and the brows, preventing them from rubbing against the pillow and becoming damaged or misaligned. This can help to keep brows healthy and in place over time.
Additionally, silk pillowcases are less likely to absorb moisture and oils from the skin, which can help to keep brows hydrated and prevent them from becoming dry or brittle. This is particularly beneficial while using LiBrow, as the product works to promote healthy and fuller brows.
Silk pillowcases are also hypoallergenic and less likely to cause irritation or inflammation, which can help to keep the skin around the brow area healthy and prevent eyebrow hair loss. 
LiBrow Benefits
Thicker, bolder-looking brows in just 8-12 weeks
Physician formulated and 

ophthalmologist tested

Combination of conditioning ingredients
Paraben-free, petro-chemical free and salt-free
Non-irritating formula - Suitable for sensitive skin  
Size: LiBrow Demi 3ml (3+ month supply) 
Size: LiBrow Full Size 6ml (6+ month supply)
LiLash Rated 4.5/5 or higher - read over 67 independent reviews HERE at NZ's biggest beauty guide - Beauty Review