Welcome to
Beautyspot
Exclusive New Zealand distributor of LiLash, Zenagen and Avante.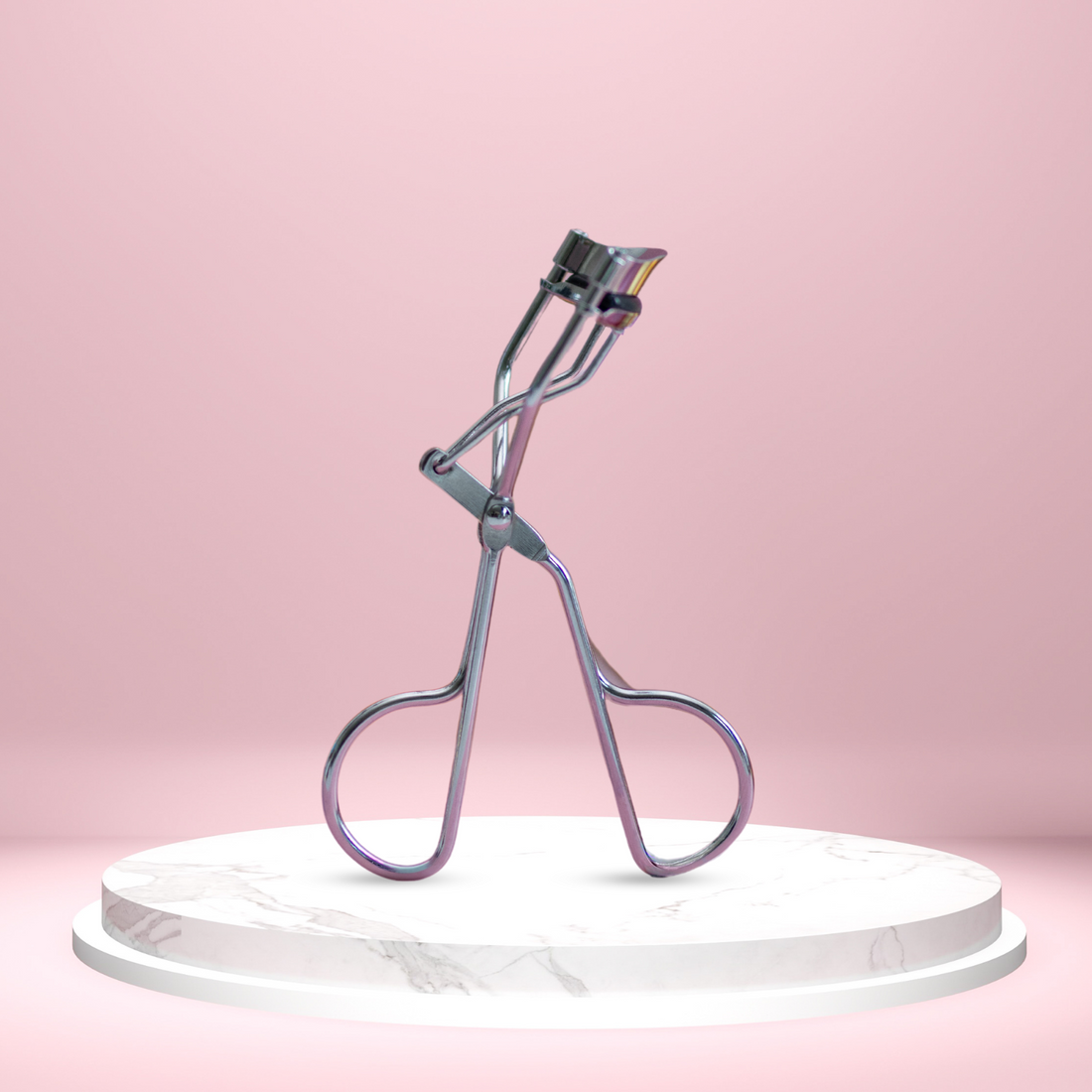 Elevate your LiLash game with our lash curler.
This exceptional tool is designed to gently lift your lashes from the roots, creating a dramatic and eye-opening effect that will leave you saying "wow."
The soft silicone padding ensures a smooth, bold curl without any crimping or damage to your delicate lashes. With ergonomically designed clamp handles, you can apply perfect pressure for a long-lasting lift.
Pair with our LiLash Lash Serum for the best lash results.
Comes in a silk carry bag.