Welcome to
Beautyspot
Exclusive New Zealand distributor of LiLash, Zenagen and Avante.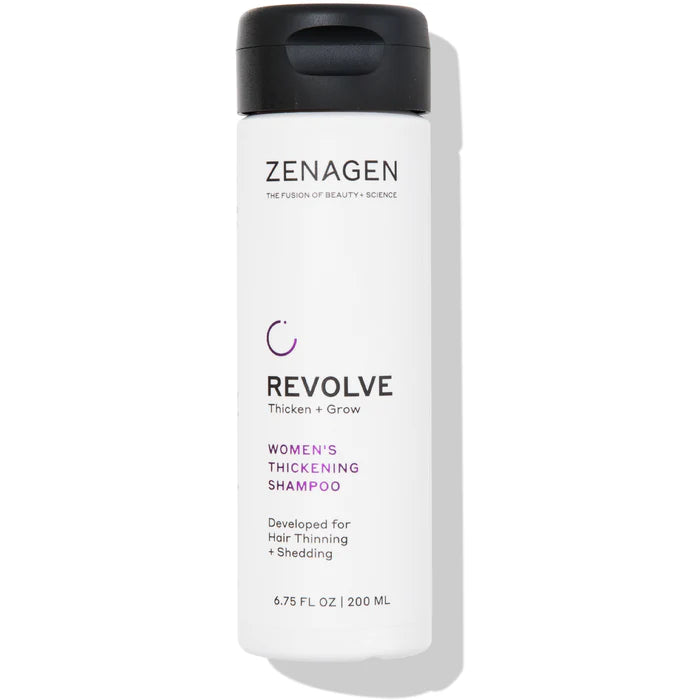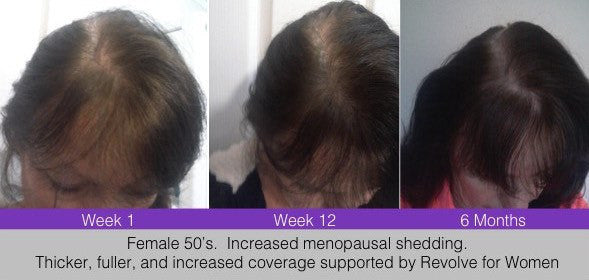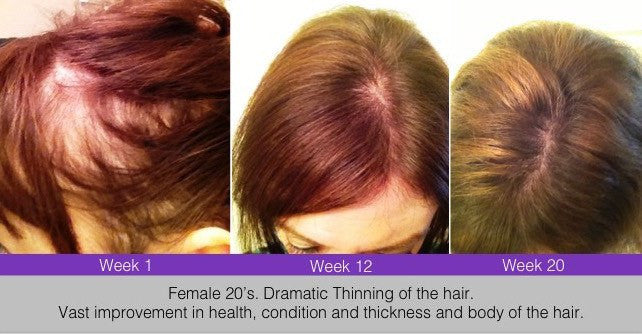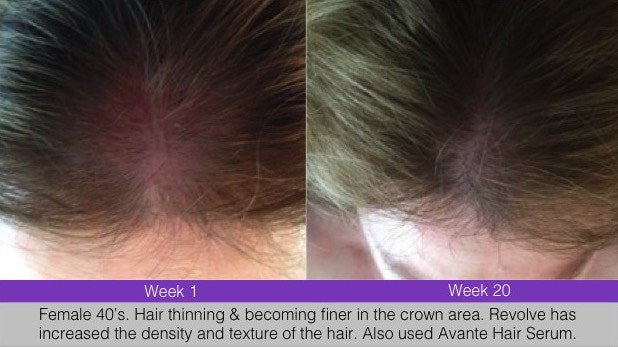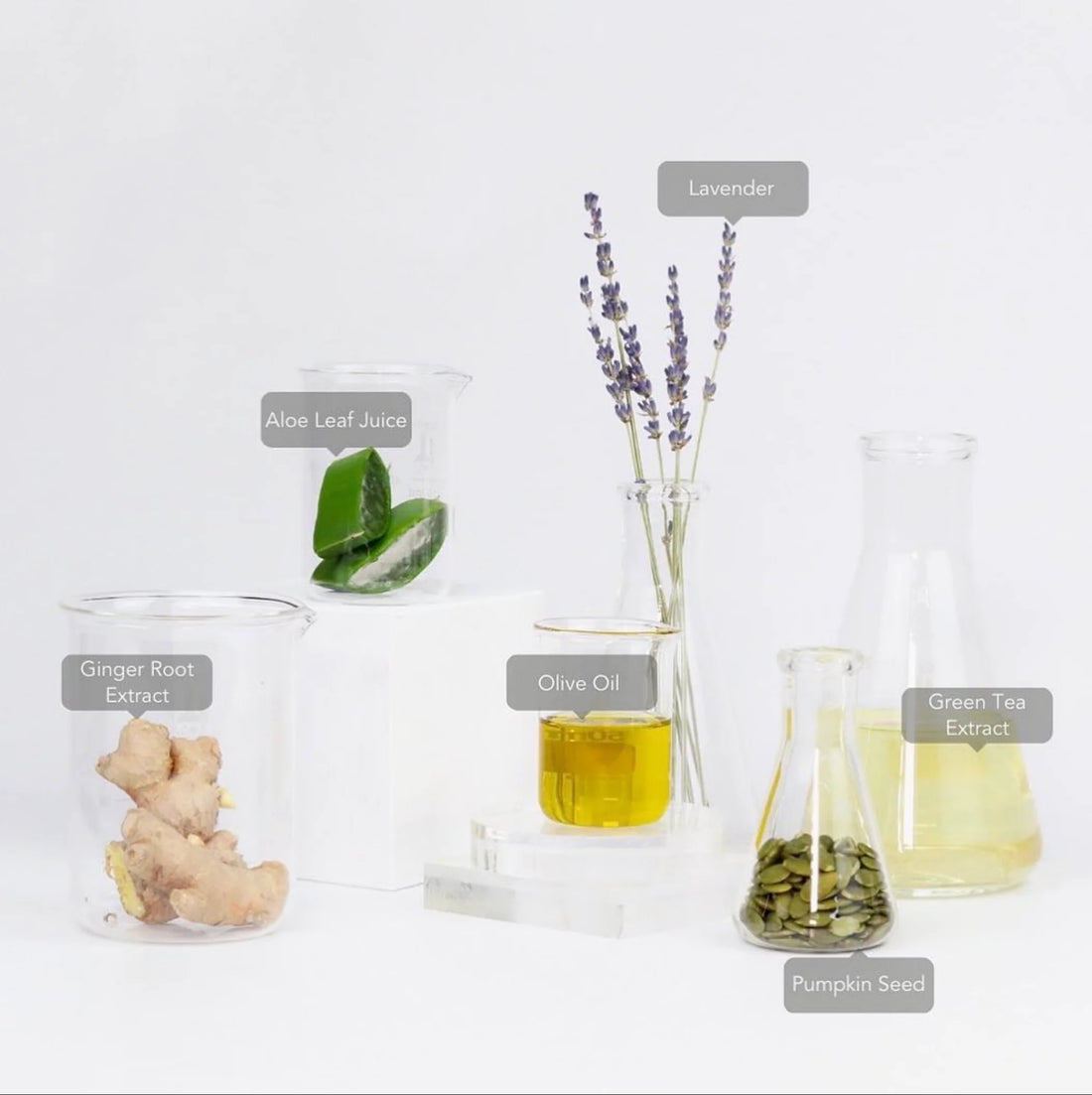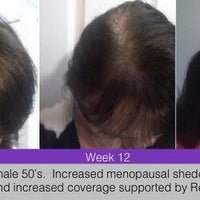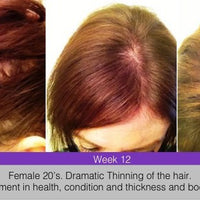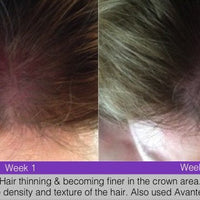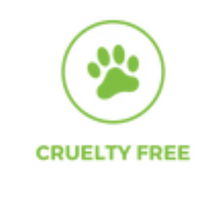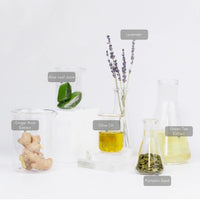 Zenagen Revolve Thickening Shampoo for Women
Revolve Hair Loss Thickening Shampoo Treatment for Women offers a plant-based, healthy way to target hair loss and grow thicker, fuller hair without compromising on the quality of a professional shampoo. Powered by a proprietary blend of natural ingredients, Revolve Women's Hair Loss Shampoo cleanses the hair follicles of DHT, the hormone that causes most forms of hair loss, and nourishes new and existing hair growth with our powerful amino acid complex.
It increases hair density while helping to improve hair texture and shine for hair that is in the healthiest condition possible.
Benefits of Revolve
Cleanses sebum and residues from hair follicles

Amplifies hair texture and fullness, reducing the appearance of thinning

Optimises the scalp environment for full volume and thicker looking hair
Improves strength, resilience and condition of hair
Nutraceutical formula - using natural compounds and extracts 
No alcohol like chemicals
Easy to use - 5 minute treatment, every other day
Can be used as a replacement for, or in conjunction with, your current shampoo
Size: Revolve Thickening Treatment (200ml) – Approx 3 month supply
Directions for Use
Wet hair completely
Dispense a 50c size amount of Revolve Treatment and massage into the scalp for 2 minutes
Leave on for a further 3 minutes
Rinse off then apply the Revolve conditioner
Rinse and style
For best results, use Revolve Thickening Treatment & Conditioner every other day.
The Boost Styling Range compliments the Zenagen Treatment Programmes.