Welcome to
Beautyspot
Exclusive New Zealand distributor of LiLash, Zenagen and Avante.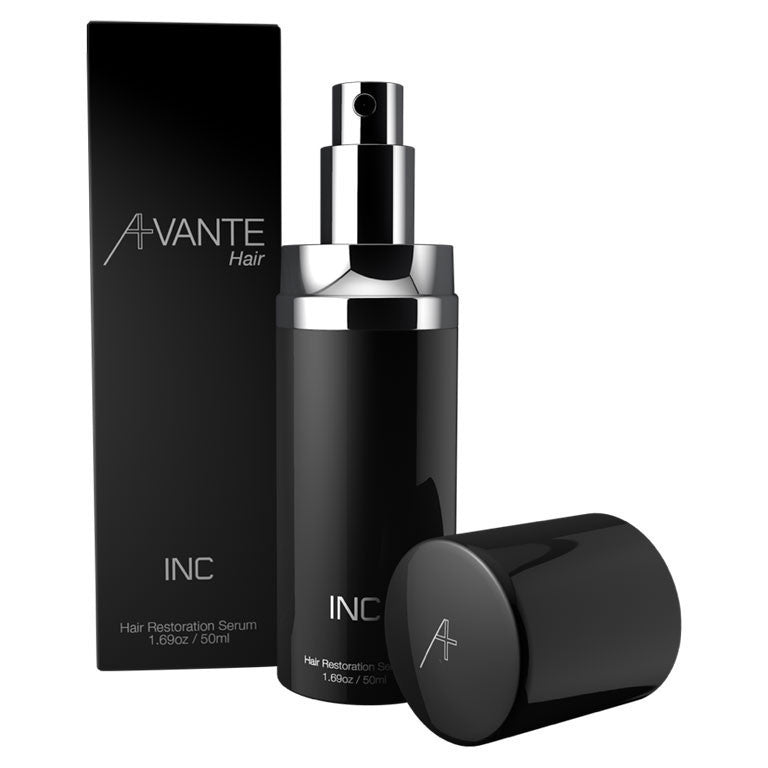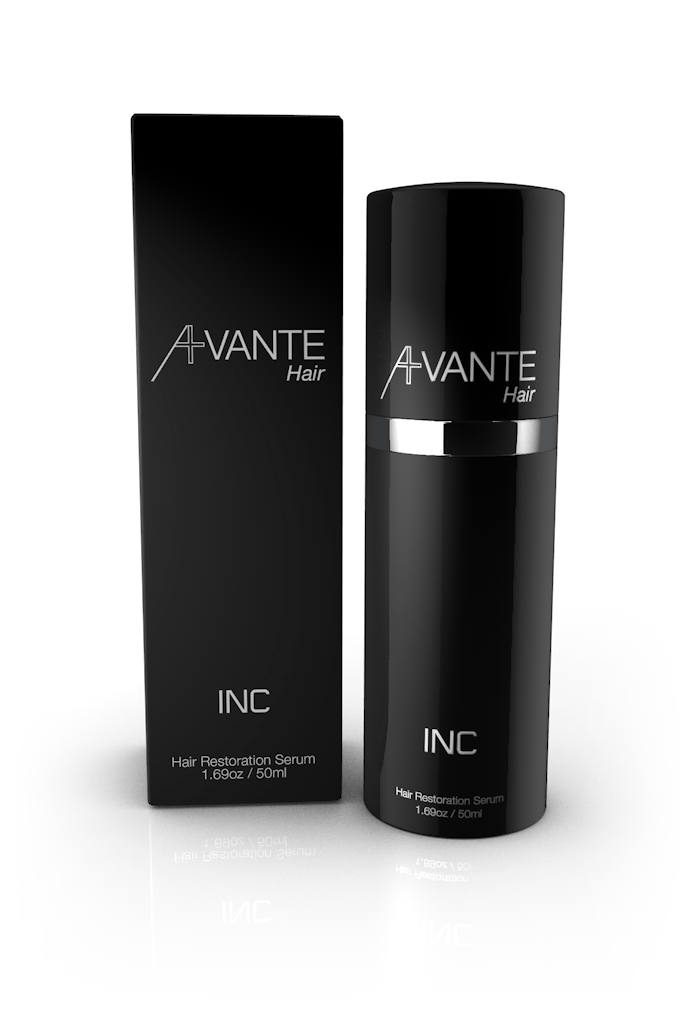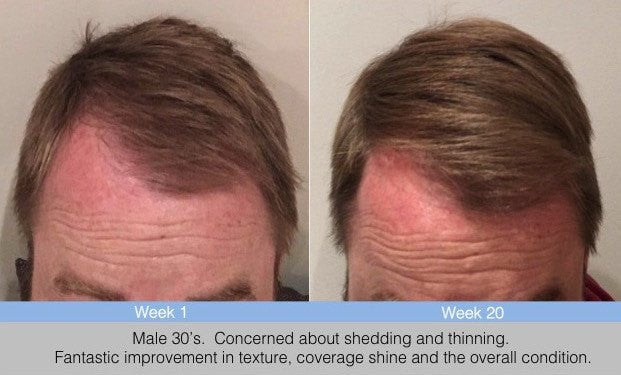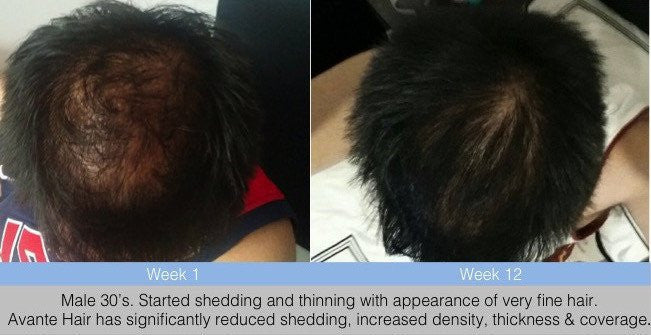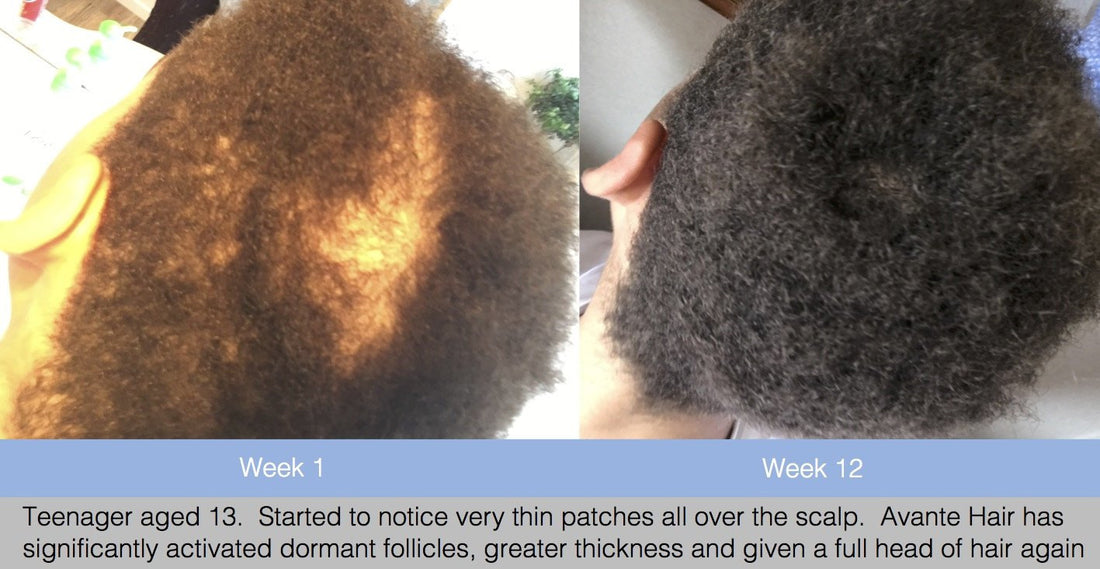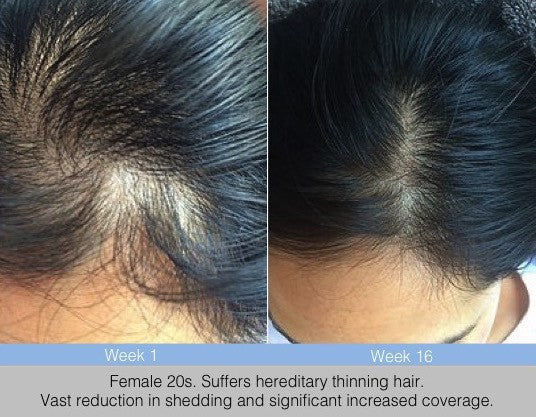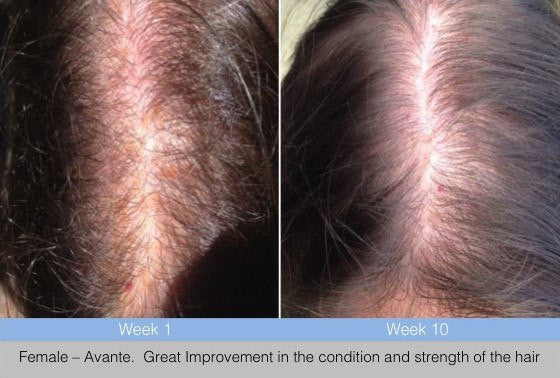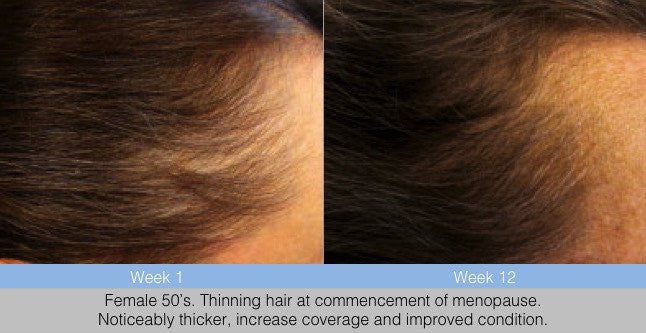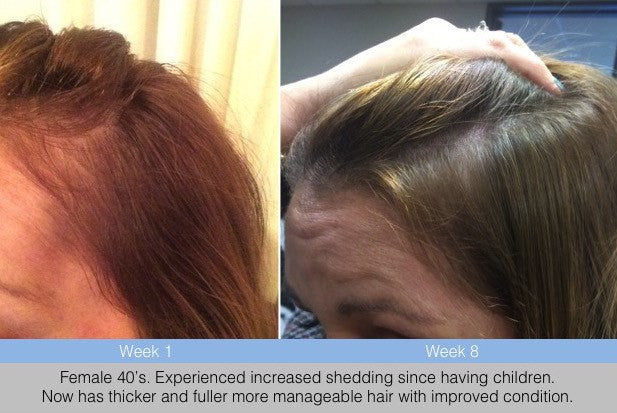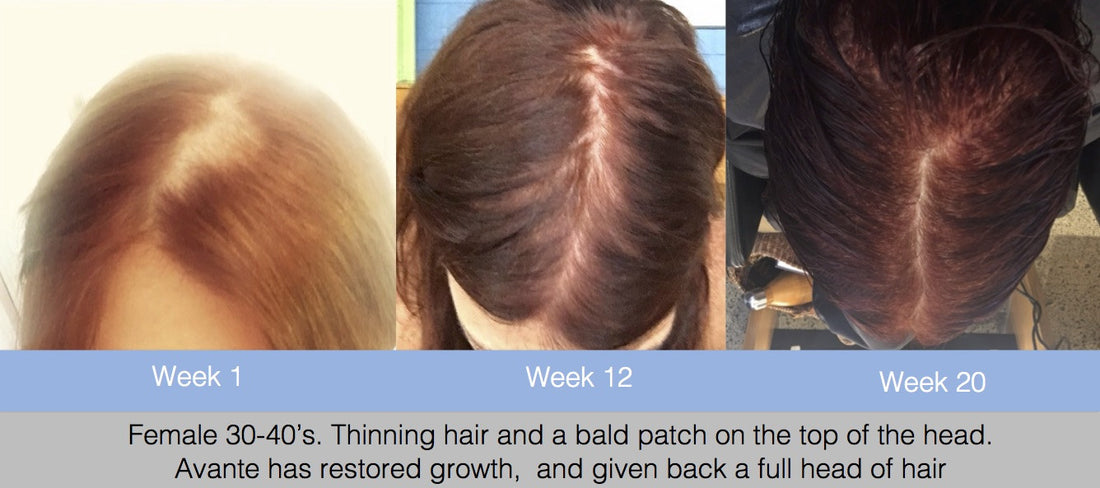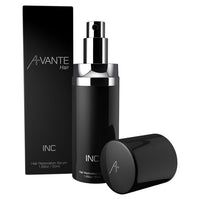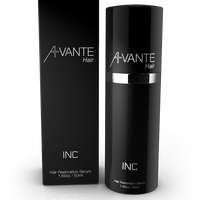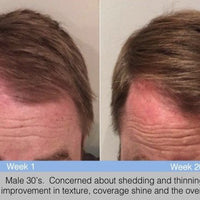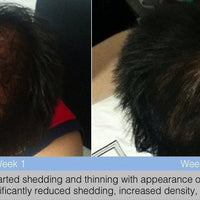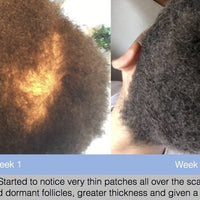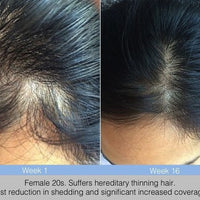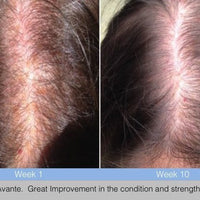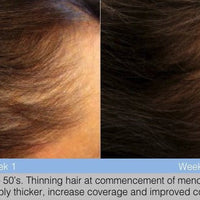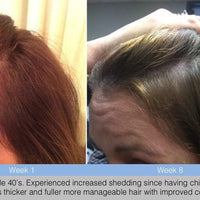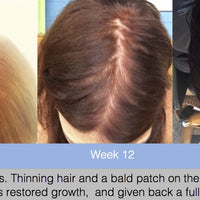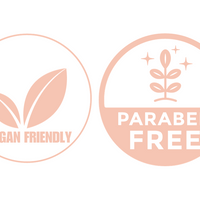 Avante Hair Restoration Serum Spray 50ml
A NUTRACEUTICAL HAIR SERUM DESIGNED IN NEW ZEALAND TO IMPROVE THE HEALTH AND APPEARANCE OF FINE HAIR.

Using nutraceutical ingredients, nourishing peptides and vitamins, Avante Hair delivers a combination of active and conditioning ingredients directly to the hair follicles to improve the health and appearance of thinning and fine hair. 
Key Benefits: 
Promotes support with enriching ingredients for hair nutrition and health

Cleanses sebum and residues from hair follicles

Improves the look and feel of hair 
Moisturisers and hydrates improving the appearance of fuller hair
Optimises scalp environment for added lustre and shine
Easy to use - 3 x sprays once a day
Size: 50ml Spray 
Avante Hair Restoration Serum was developed by INC Cosmetics and was inspired by the market leading eyelash and eyebrow conditioning serums. The product was designed in New Zealand by a multidisciplinary team of leading aestheticians, trichologists and pharmacists.
Avante Hair Restoration Serum brings together the best of science and nature. Nutritional and naturally effective ingredients that support the appearance of healthy hair. Without the use of harsh chemicals, animal products or testing, artificial colours, fragrances, and petroleum derived ingredients, such as petroleum jelly or parabens.
KEY INGREDIENTS 
Hyaluronic Acid, Pantothenic Acid (Vitamin B), Arginine, Green Tea Extract,  Saw Palmetto, Isopropyl Phenylhydroxypentene Dihydroxycyclopentylheptenate 
Results will vary based on the Individual