Welcome to
Beautyspot
Exclusive New Zealand distributor of LiLash, Zenagen and Avante.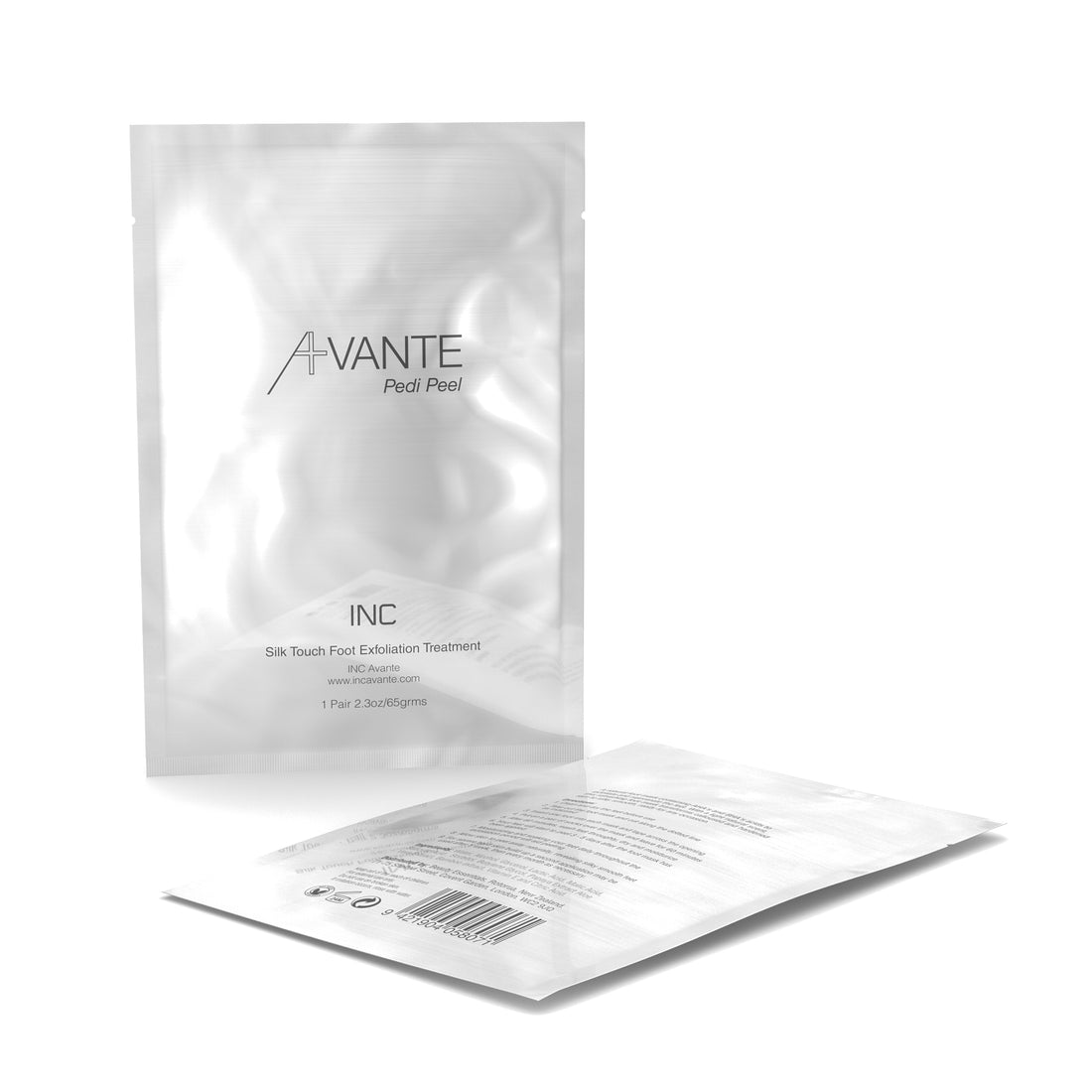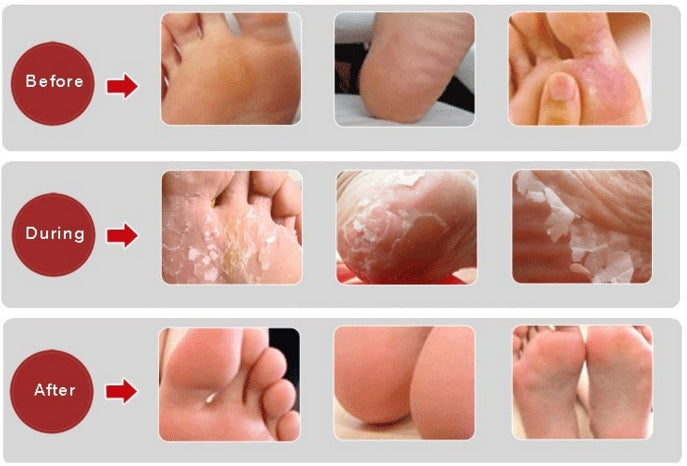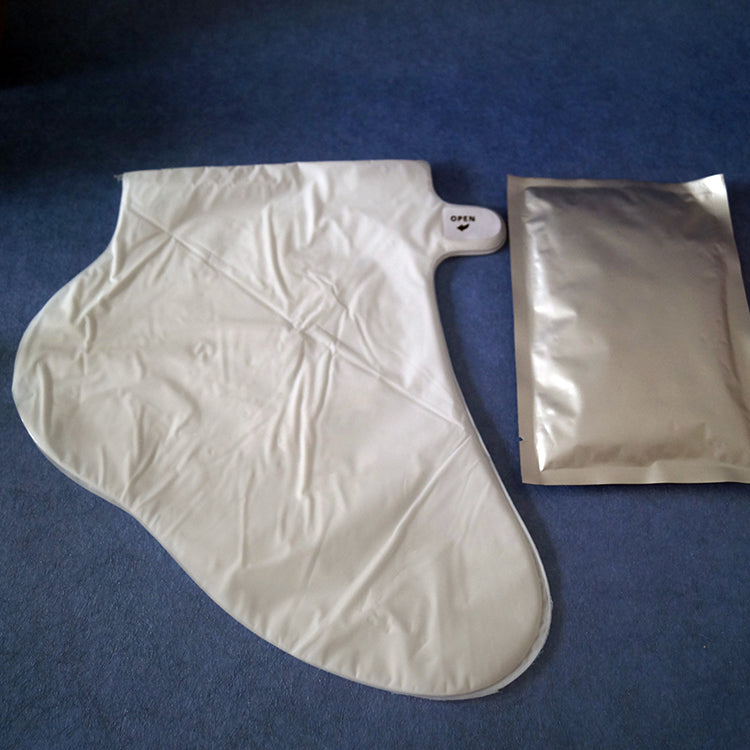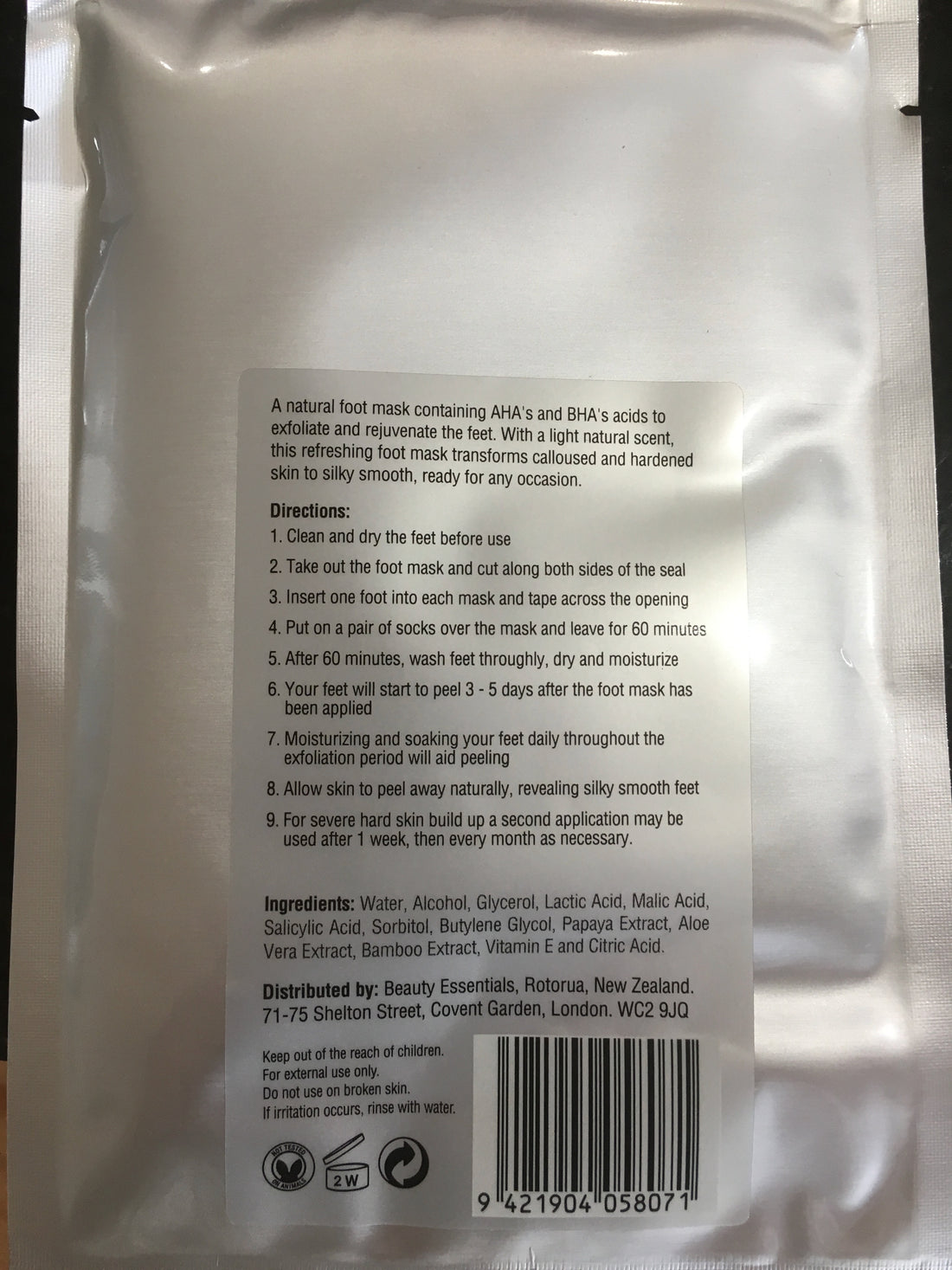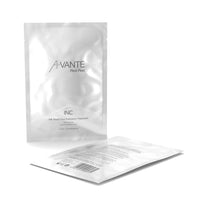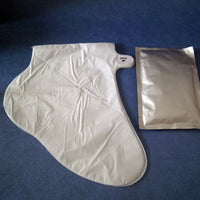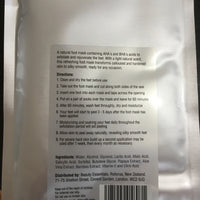 Avante Silk Touch Pedi Peel
A pedicure in a pouch, utilising Alpha Hydroxy and Beta Hydroxy acids to exfoliate calloused and hard skin from the feet. 
Easy To Use Directions:
Pop your feet into a pouch, pull some socks over the top and relax for an hour.  After 1 hour, rinse off and dry feet, then watch the magic happen over the coming days.
Key Ingredients:
​Lactic Acid, Malic Acid, Salicylic Acid, Papaya Extract, Aloe Vera, Bamboo Extract and Vitamin E
WARNING >> NOT SUITABLE FOR USE IF YOU ARE DIABETIC OR HAVE OPEN WOUNDS ON YOUR FEET