Welcome to
Beautyspot
Exclusive New Zealand distributor of LiLash, Zenagen and Avante.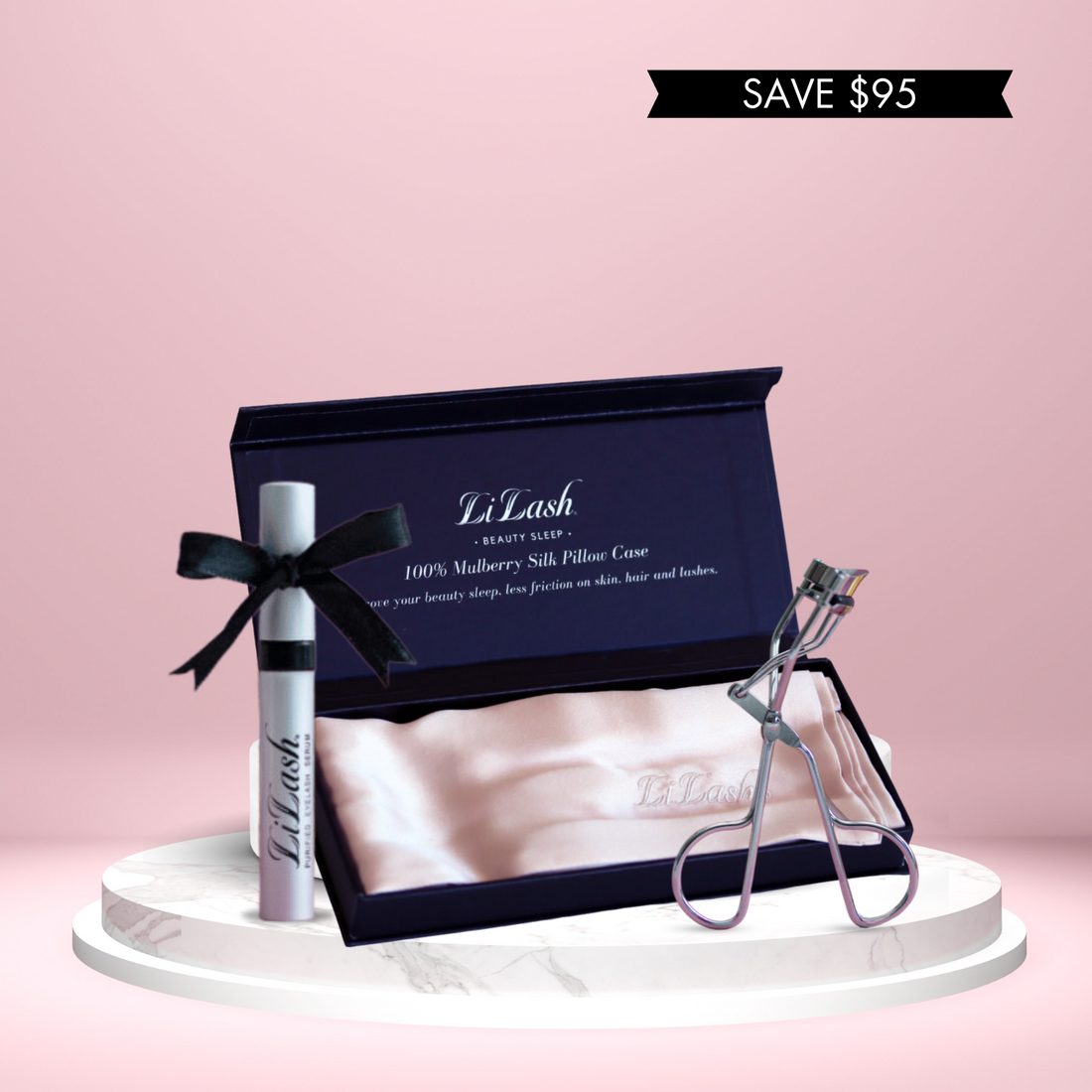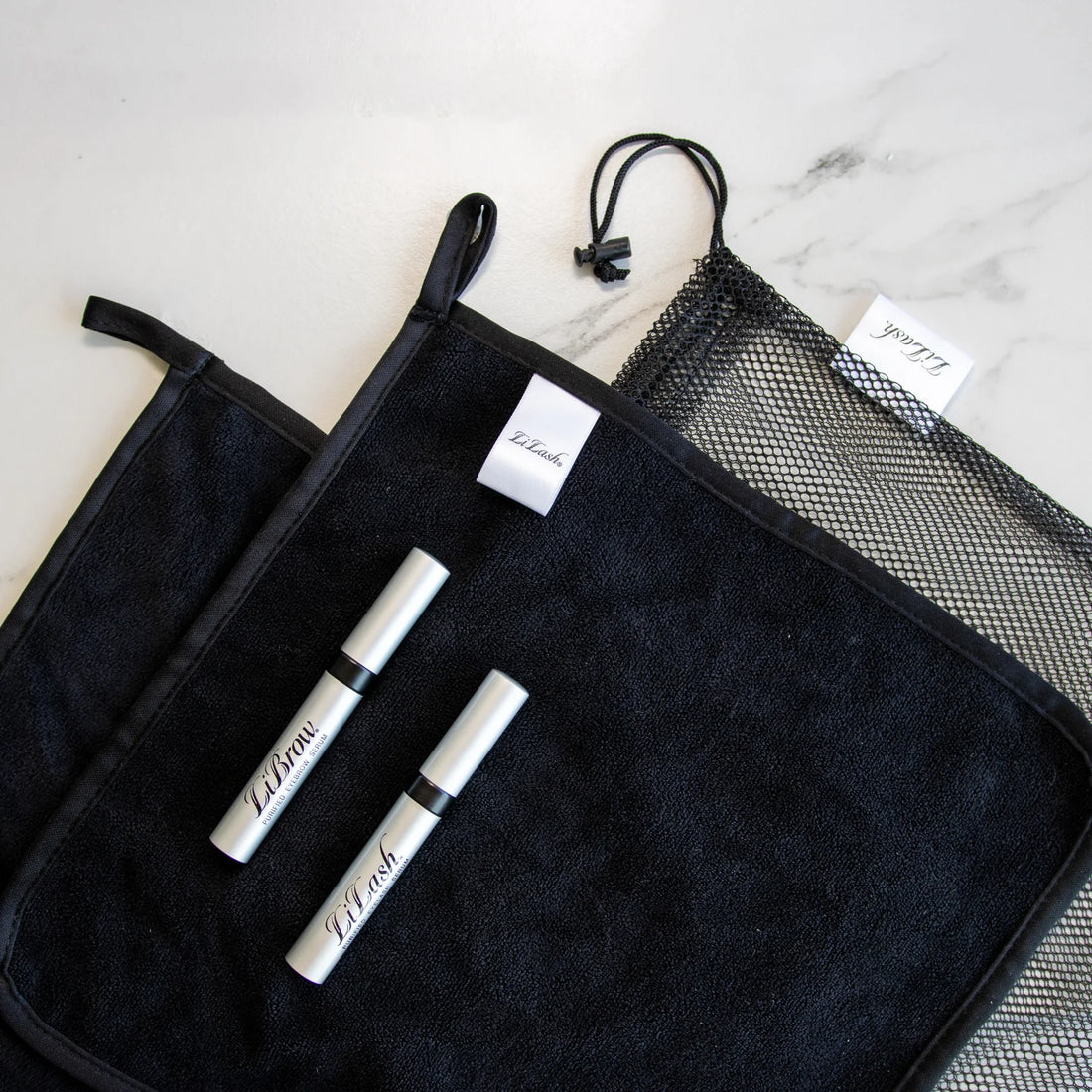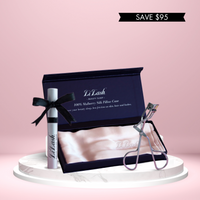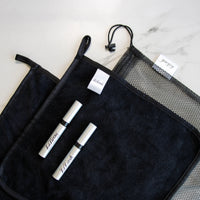 Our Luxe Gift Set is perfect for the gifting season!
Purchase your favourite lash serum along with a luxurious 100% Mulberry Silk Pillowcase, our LiLash Lash Curler, and our LiLash Face Cloth Twin Pack that includes a washbag! 
 LiLash Benefits
Lashes appear stronger and healthier in just 6-12 weeks
Helps with the curl of your lashes 
Physician formulated and 

ophthalmologist tested

Combination of conditioning ingredients
Paraben-free, petrol-chemical free and salt-free
Non-irritating formula - suitable for sensitive skin
Award-winning lash serum as voted by NZ's top magazines
Suitable for use with eyelash extensions - LiLash will strengthen and condition your natural lashes making extensions easier to apply and resulting in reduced lash breakage
Mulberry Silk Pillowcase
The LiLash 100% Mulberry Silk pillow case is the ultimate in luxury and indulgence, offering a range of benefits for your skin, hair and lashes.

Using a Mulberry Silk Pillowcase can benefit not just your lashes and brows, but also your hair and face. Silk is a gentle and smooth material that minimizes friction between the pillow and the skin or hair, preventing wrinkles, hair breakage and skin irritation.
LiLash Lash Curler
Elevate your LiLash game with our lash curler.

This exceptional tool is designed to gently lift your lashes from the roots, creating a dramatic and eye-opening effect that will leave you saying "wow."

The soft silicone padding ensures a smooth, bold curl without any crimping or damage to your delicate lashes. With ergonomically designed clamp handles, you can apply perfect pressure for a long-lasting lift.

Comes in a silk carry bag.
LiLash Face Cloth Twin Pack
Wash away makeup, dirt and daily build-up from the skin. Our microfibre face cloths are convenient, easy-to-use and double-sided. The perfect tool to add to any cleansing routine.
Includes a wash bag.
Sizes
Size: LiLash Demi 2ml (3+ months supply)  
Size: LiLash Full Size 4ml (6+ months supply)  
LiLash Rated 4/5 or higher - read over 35 independent reviews HERE at NZ's biggest beauty guide - Beauty Review