Welcome to
Beautyspot
Exclusive New Zealand distributor of LiLash, Zenagen and Avante.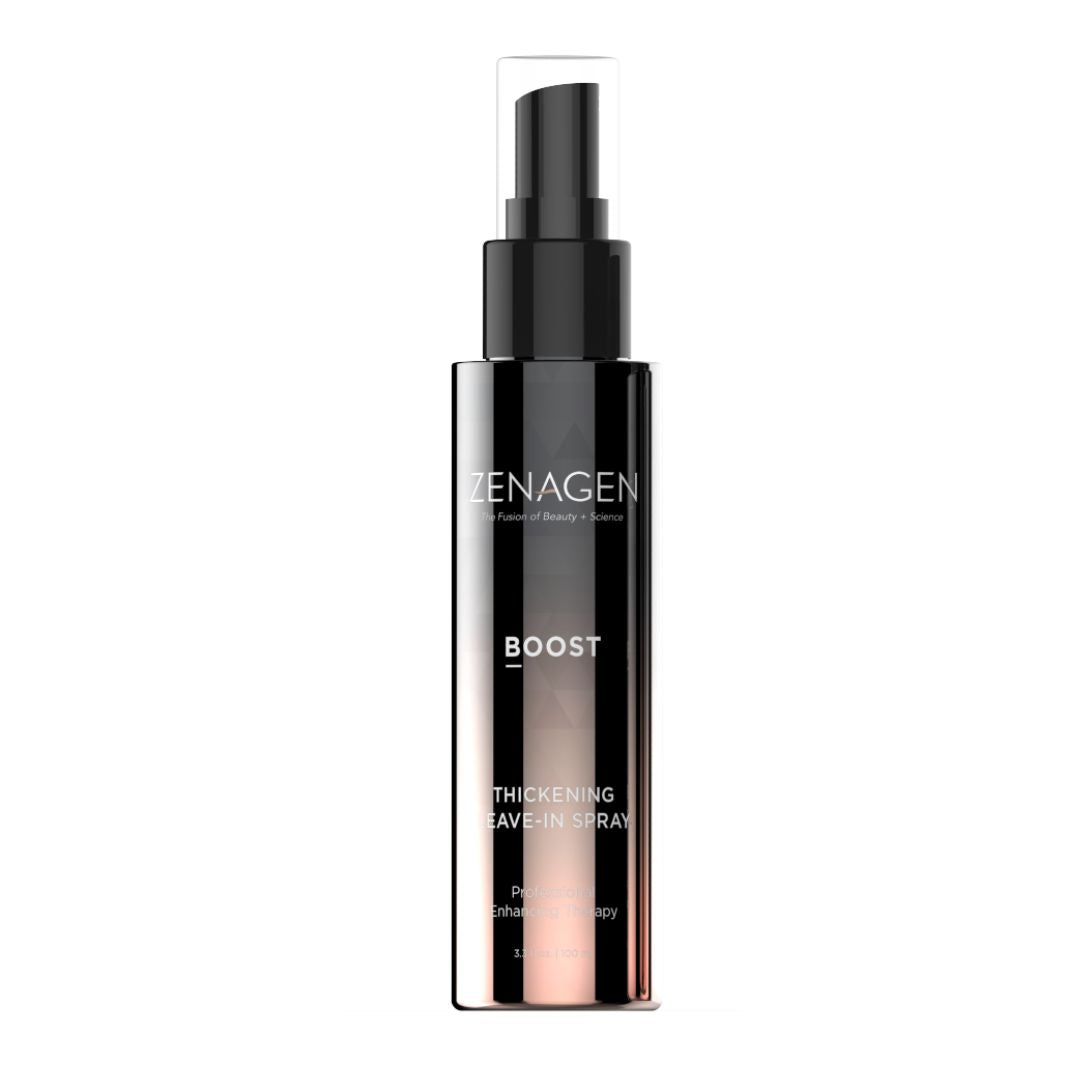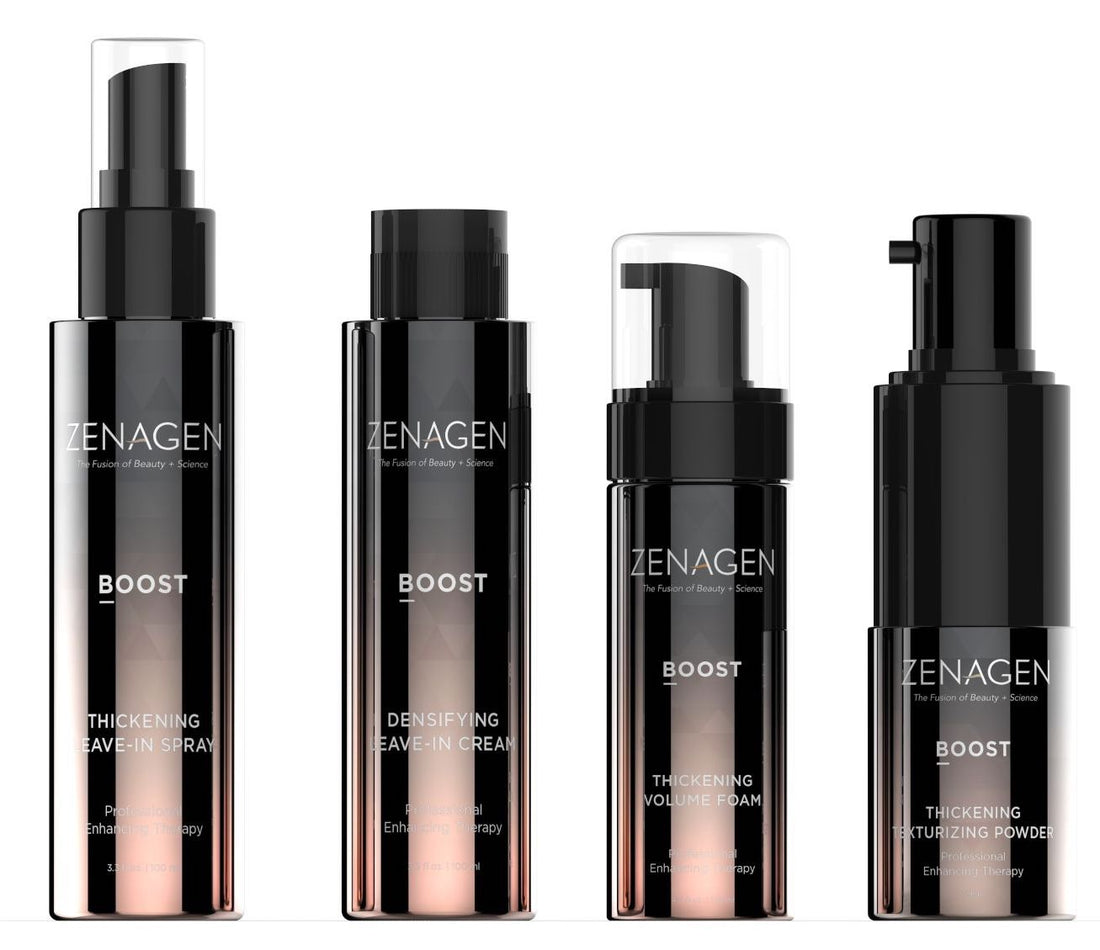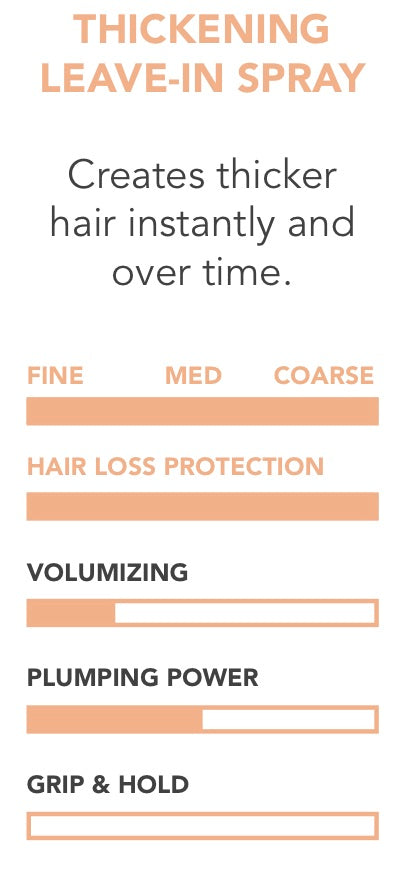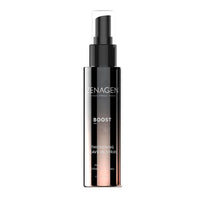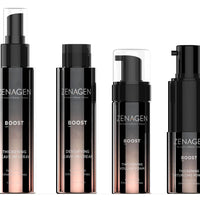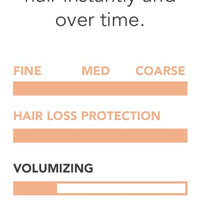 Zenagen Boost Thickening Leave in Spray 100ml
ZENAGEN THICKENING LEAVE IN SPRAY
 How It Works
This unique hair loss treatment spray makes hair look thicker instantly and fuller over time.Formulated with proprietary hair loss fighting technology, it targets the causes of thinning and shedding at the source. It fights scalp inflammation and creates an optimal foundation for healthy hair growth while delivering visible fullness from root to tip.

Developed without minoxidil or harsh chemicals, Zenagen Boost Scalp Therapy Spray is powered by a dual-function green tea delivery system that optimizes the scalp environment to promote thicker, fuller hair. An anti-hair loss tripeptide is shown to increase hair growth and works to reduce the production of DHT, the hormone that causes hair loss.
Designed to maximise the results of the Revolve and Evolve systems, the Boost Collection delivers instant volume and long-lasting results to transform flat, lifeless hair.
Details 
• Proprietary hair loss fighting technology optimizes the scalp environment and fights inflammation.
• Makes hair look thicker instantly and fuller over time.
• Acts as a priming and plumping spray for styling wet or dry hair.
• Contains an anti-hair loss tripeptide shown to increase hair growth.
• Contains no minoxidil or harsh chemicals
How to use
Shake well before use. Apply thoroughly to damp or dry hair, concentrating at the root. For an additional thickening effect, spray onto hands and work evenly into hair. For optimal results, use daily in conjunction with the Zenagen Revolve system for thinning hair.
Directions for use
Shake well before use. Apply thoroughly to damp or dry hair, concentrating at the root. For an additional thickening effect, spray onto hands and work evenly into hair. For optimal results, use with the Zenagen Revolve System